Union County
Vocational-Technical Schools
High School
The Union County Vocational-Technical School District is dedicated to advancing the learning and wellness of all students. The district ensures high standards and challenging opportunities through the integration of academic and technical training. Through their experiences, students develop confidence, character, and leadership skills. Educational opportunities also exist on full- and part-time schedules for post-secondary and adult learners.
High School Programs
Allied Health
Automotive Technology
Business Administration
Child Development
Commercial Art
Cosmetology
Criminal Justice
Culinary Arts & Hospitality
Design
Digital Multimedia Design
Electrical Technology
Exercise Physiology and Related Sciences
Graphic Design
Green Construction Technology
Health Care and Clinical Care Sciences
Interactive Media and Game Design
Law and Justice
Masonry
Restaurant & Food Service Cluster (Baking, Culinary Arts, and Supermarket Technology)
Specialized Programs – Alternative High School programs
Sustainable Sciences
Teacher Education
Welding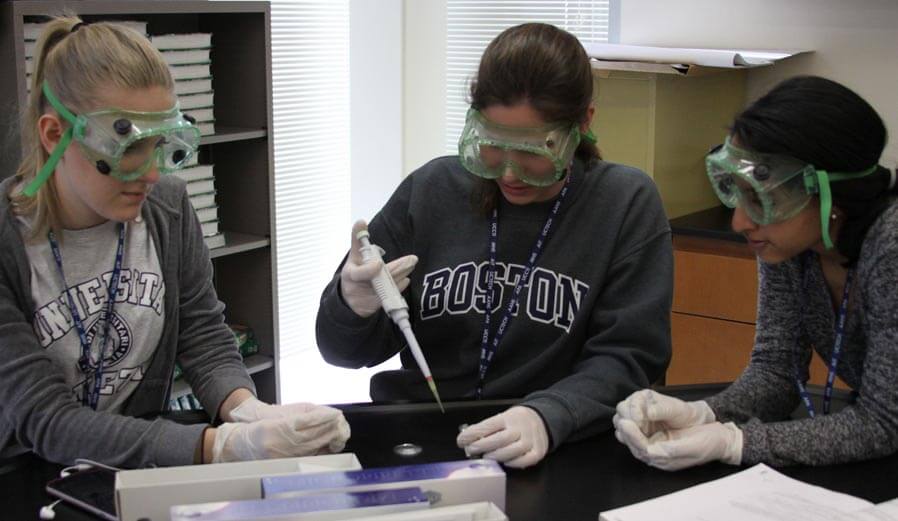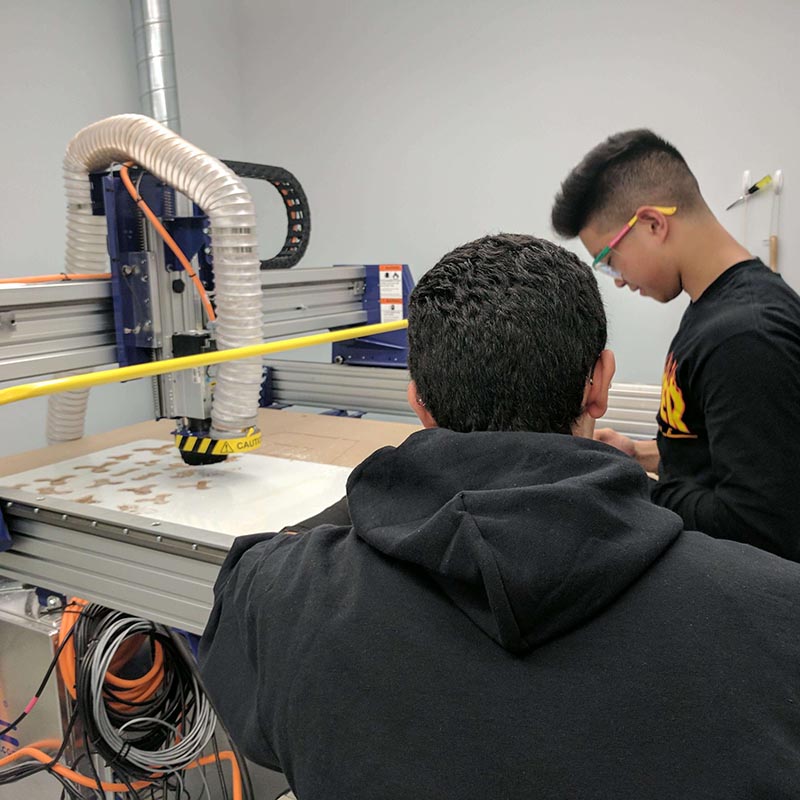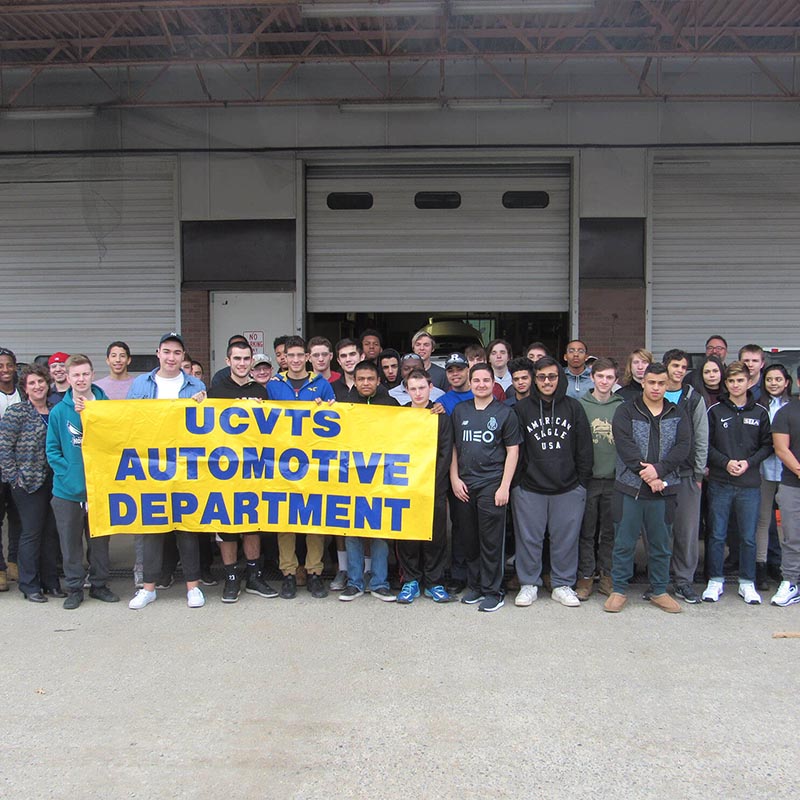 For Adults
The Union County Vocational-Technical Adult School provides educational opportunities for adults to acquire technical skills for a new career, enhance existing skills, or enrich their personal lives. Full-time post-secondary career programs are focused to help students train in a condensed time frame of 10 months. Part-time schedules also are offered for a range of courses.
Adult Programs
Apprenticeship Programs
Automotive Technology
Cosmetology
Electrical Trades
HVAC/R
Plumbing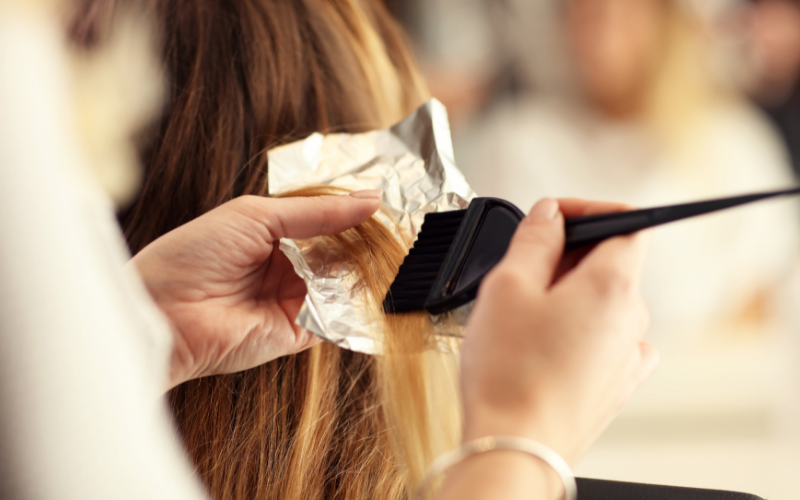 UCVTS
1776 Raritan Road
Scotch Plains, NJ 07076
News From Union County Vocational-Technical Schools