New Jersey's county vocational-technical school districts are national models for preparing high school students and adults for college and 21st century careers.
They are the schools of choice for more than 35,000 secondary school students who want more out of high school and more than 4,000 adults looking to expand their technical skills in various fields.
High school students no longer need to choose between preparing for college and pursuing a career-focused education. Today's career and technical education (CTE) programs link rigorous academics, technical knowledge, and real-world experience to better prepare students for challenging careers. Whether they are headed to college, employment, or continued career training, CTE students gain marketable skills that ensure their success.
More than 70 percent of county vocational-technical high school graduates go on to college or further technical training.
Find answers to frequently asked questions about county vocational-technical schools asked by high school students and their families, as well as adults.
Visit our schools to learn more about 21st century careers and training for students through technical education programs.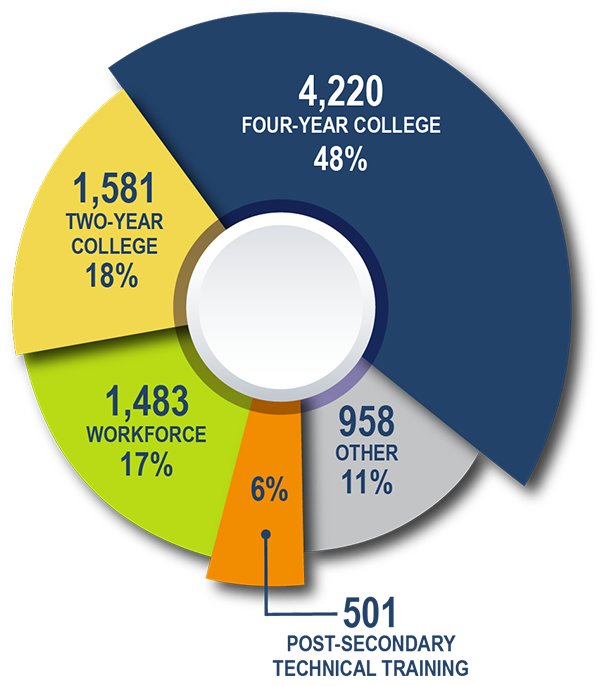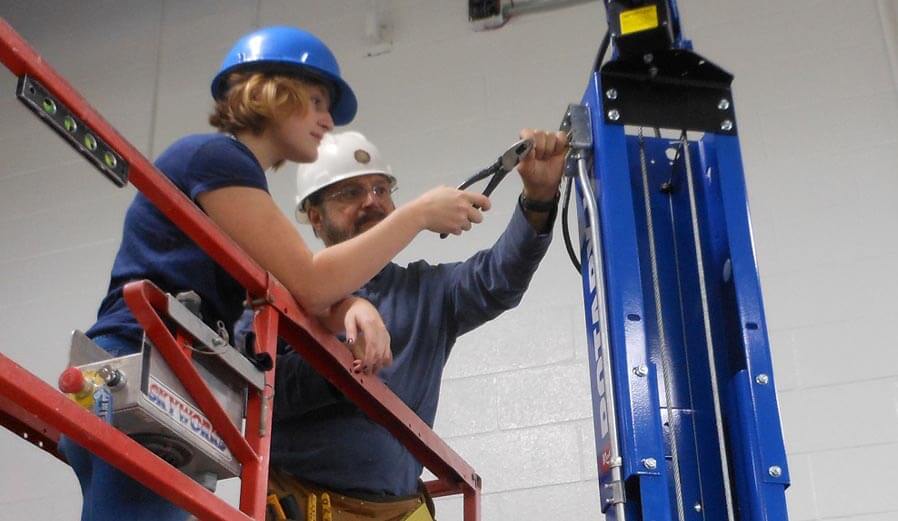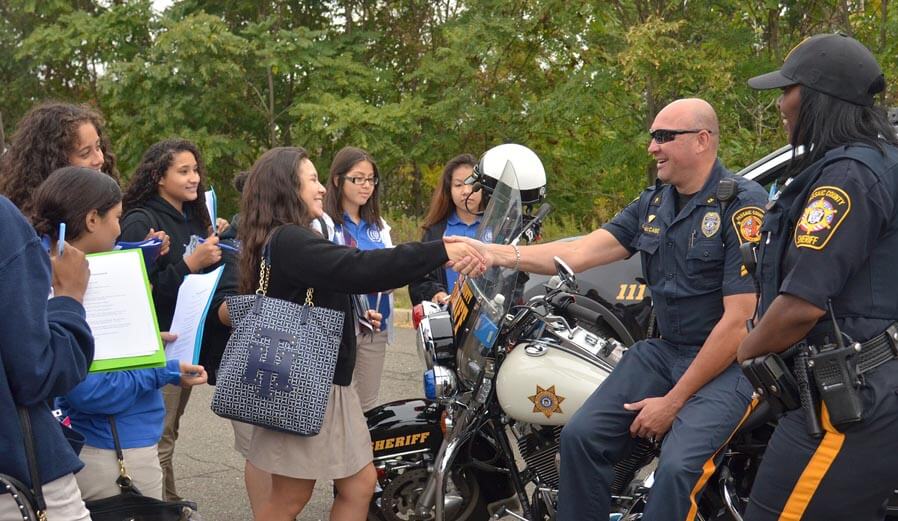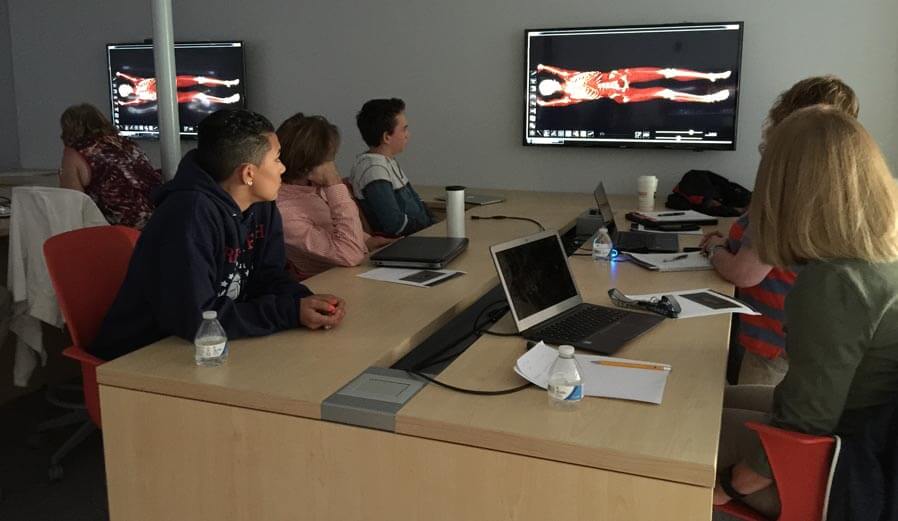 Enrolling in a County Vocational-Technical…
…High School
County vocational-technical high schools are free public schools that offer hands-on, integrated learning opportunities for students in grades 9-12 interested in all types of careers as well as higher education.
Under state law, any student may apply to a county vocational-technical school in his or her county of residence. If accepted, the home school district must permit the student to attend and provide transportation. There is no cost to the student or family.
Each county vocational-technical school district operates independently and is governed by a board of education with support from the County Board of Commissioners.
…Adult Program
Most county vocational-technical schools also offer adult training programs that enable residents to advance their workplace skills and obtain various technical certifications.
Application procedures, course details, and tuition rates vary from county to county. If your county does not offer an adult program, it may be possible to enroll in another county's program. To find out more, use our "Find an adult program" tool.