Monmouth County
Vocational School District
High School
The Monmouth County Vocational School District prepares students for an evolving workplace, lifelong learning, and further education through specialized academics, career and technical programs, and achievement of the New Jersey Student Learning Standards. Educational programs also are available for adult learners.
High School Programs
Academy of Allied Health and Sciences
Academy of Law and Public Safety
Allied Health – Nursing
Applied Mechanical Engineering
Auto Mechanics
Biotechnology High School
Carpentry
Commercial Art
Communications High School
Cosmetology
Culinary Arts
Dental Assistant
Diesel Mechanics
Electricity
Health Services
Heating, Ventilation and Air Conditioning
High Technology High School
Marine Academy of Science and Technology (MAST)
Marine Trades and Technology
Plumbing
Specialized Programs for students with special needs at Monmouth County Career Center
Welding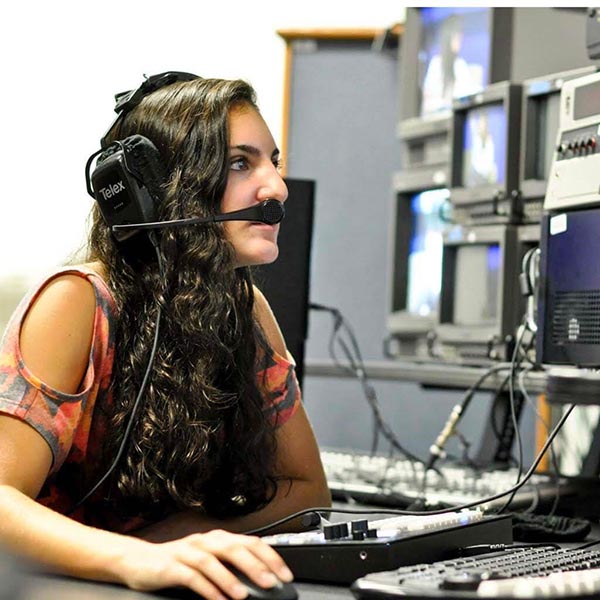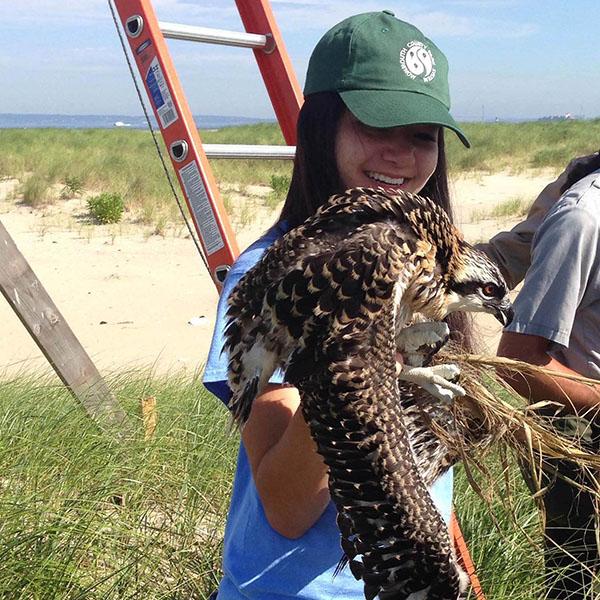 For Adults
Monmouth County Vocational School District offers quality adult education programs at an affordable price, with grants and financial aid available to support students who qualify. The district strives to serve the needs of community members and to help them further their educational, employment, and personal goals. A wide range of career-focused programs, including apprenticeship programs, help adults pursue a new career or advance in a current one.
Adult Programs
Accounting (Basic) and Quickbooks
Adult High School Equivalency Exam
Apprenticeship Programs
Automotive Collision Repair
Automotive Technology
Barbering (See also Cosmetology)
Black Seal Boiler Operator
Commercial Drivers License
Computer and Information Technology
Cosmetology
CPR – Basic Life Support
Culinary Arts – ServSafe
Electrical Trades
English as a Second Language
HVAC/R
Legal Assisting
Manicurist
Manufacturing Technology
Marine and Small Engine Maintenance and Technology
Medical Terminology
Nursing – Certified Home Health Aide
Nursing – Licensed Practical Nursing
Pharmacy Technician
Plumbing
Real Estate Salesperson Licensing Course
Sign Language
Water and Wastewater Operations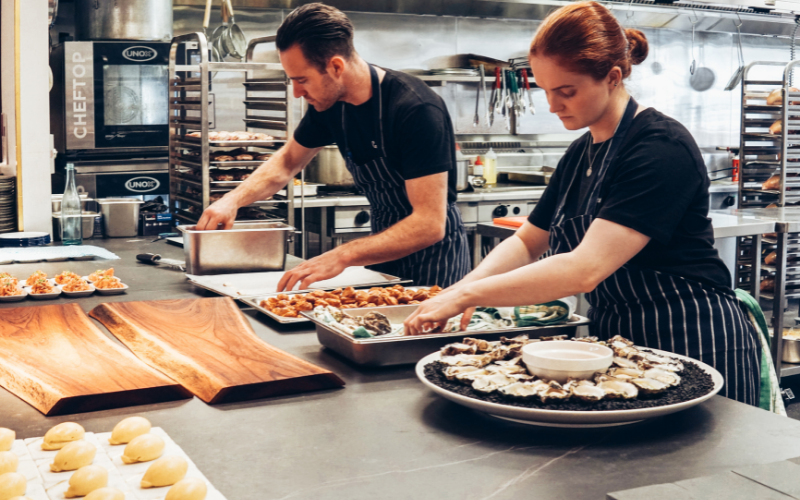 Aberdeen Campus
450 Atlantic Avenue
Aberdeen, New Jersey 07747
Academy of Allied Health and Science
2325 Heck Avenue
Neptune, New Jersey 07753
Academy of Law and Public Safety
255 West End Avenue
Long Branch, New Jersey 07740
Biotechnology High School
5000 Kozloski Road
Freehold, New Jersey 07728
Career Center Campus
1000 Kozloski Road
Freehold, New Jersey 07728
Tinton Falls Campus
537 Tinton Avenue
Tinton Falls, New Jersey 07724
Communications High School
1740 New Bedford Road
Wall, New Jersey 07719
Culinary Education Center
101 Drury Lane
Asbury Park, New Jersey 07712
Freehold Campus
21 Robertsville Road
Freehold, New Jersey 07728
Hazlet Campus
417 Middle Road
Hazlet, New Jersey 07730
High Technology High School
765 Newman Springs Road
Lincroft, New Jersey 07738
Keyport Campus
280 Atlantic Street
Keyport, New Jersey 07735
Marine Academy of Science and Technology
305 Mast Way
Highlands, New Jersey 07732
Middletown Campus
2 Swartzel Drive
Middletown, New Jersey 07748
Neptune Annex Campus
105 Neptune Boulevard
Neptune, NJ 07753
Administrative Location
4000 Kozloski Road
Freehold, New Jersey 07728
(732) 431-7942
News From Monmouth County Vocational School District