The active involvement of employers – from small local businesses to global corporations – is the key to developing a strong workforce pipeline. County vocational-technical school employer partners play a critical role in keeping career programs aligned with industry needs.
Get involved!  Connect with your county vocational-technical school and community college:
Join a program advisory board
Offer internships, apprenticeships, and work-based learning
Be a guest speaker
Host site visits in your facility
Mentor students
Train teachers in new technologies
Hire graduates
Donate equipment and supplies
Participate in students' technical skills assessments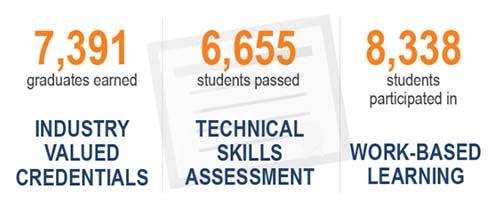 Spotlight on CTE in New Jersey
More than 60 schools in all 21 counties
400+ industry-aligned career programs
Academic and technical skills
Industry-recognized certifications
Preparation for State licenses
35,000 secondary students
4,000+ adult students in full- and part-time training programs
Internships, externships, and apprenticeships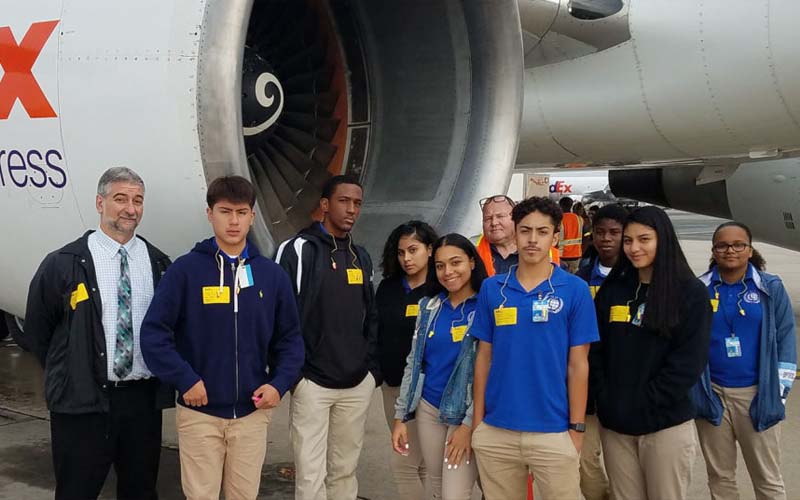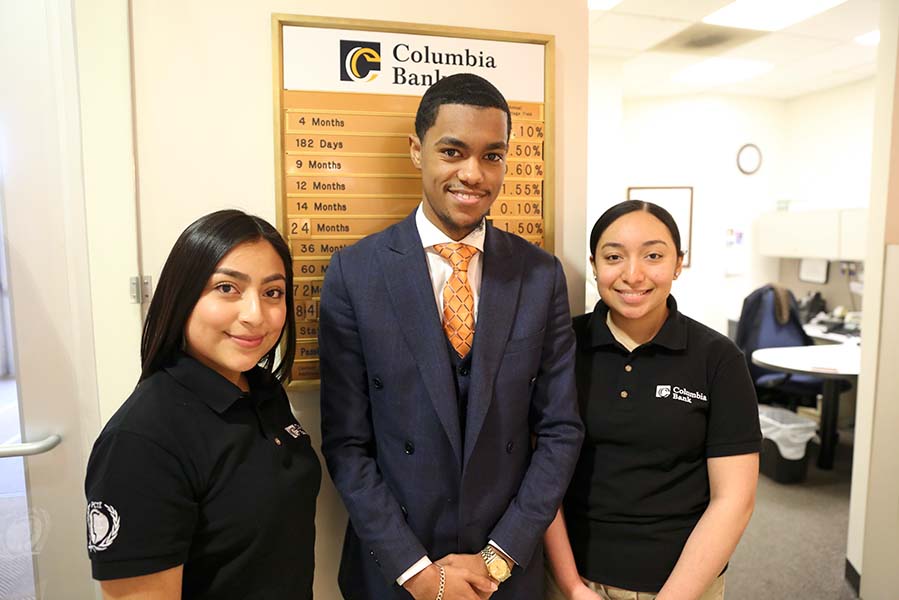 Help Shape Your Future Workforce
Sign up to learn more about our programs and how you can become involved as an employer partner.