​Information technology is the force behind today's fast-paced economy. Demand continues to increase for highly skilled professionals to fill a wide variety of technical jobs in all industries, as companies large and small adapt to rapidly advancing technologies.
NJ's county vocational-technical schools address this critical need with a broad range of programs designed to prepare the technicians, engineers, and innovators of tomorrow.
Our programs stay ahead of the technology curve thanks to partnerships with employers who advise schools and students on innovations and sought-after skills. For example, new programs address the burgeoning demand for cybersecurity professionals, as well as emerging technologies such as artificial intelligence, virtual reality, and new programming languages. Many students earn industry certifications, as well as college credits, while still in high school.
Why Computer Science and Information Technology?
Accounts for 10.5% of the U.S. economy
Employs about 5.2 million people
Tech businesses continue to start up and take off across the country
NJ's own thriving tech ecosystem includes industry giants like Audible, Panasonic, Verizon, and Samsung
Projections indicate a 15% increase in jobs between 2020 and 2030; cybersecurity expected to increase 31% through the next decade
Professionals earn 89% higher than national median wage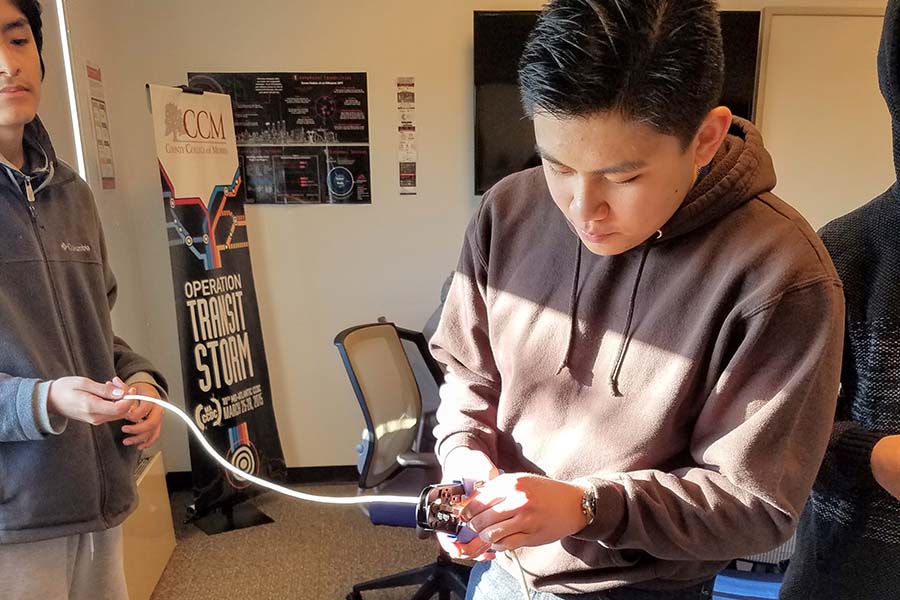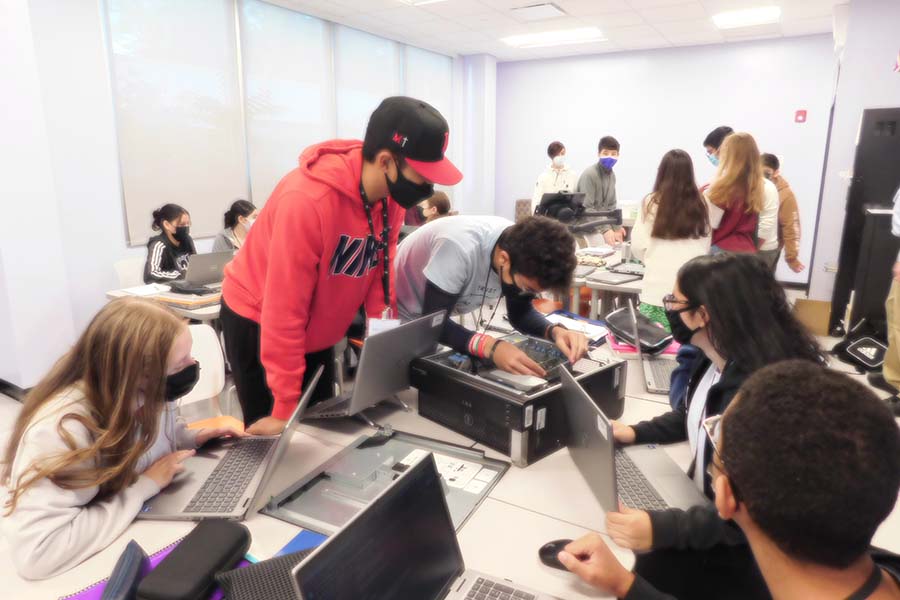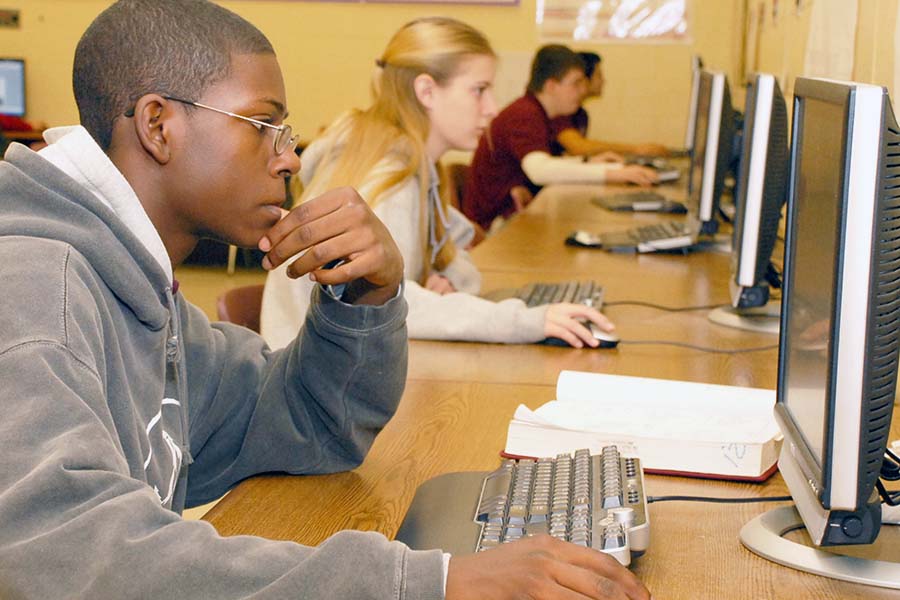 Career pathways in this area include:
Health information technician
For Students And Parents:
To see what computer science and information technology programs your county vocational-technical school offers, find your school.
For Adult Students:
To find specific computer science and information technology programs at county vocational-technical schools near you, use the "Find Adult Career Programs" tool.
For More Information About Careers In Computer Science and Information Technology:
Computer Science and Information Technology News