Did you know that career and technical educators are in high demand? In New Jersey and across the nation, high schools are expanding CTE programs and need experienced professionals from all types of industries to train the next generation.
Becoming a CTE teacher is simpler than you may think. New Jersey has an "alternate route" to teacher certification that is based on industry experience rather than a college degree. Professionals with at least four years of work experience can become "provisional" CTE teachers, fully paid and supported with a mentor and training in teaching essentials.
Learn more about becoming a CTE Teacher!
The best thing about becoming a CTE teacher is seeing the positive impact on students, and helping them explore and launch careers in your field. CTE teachers change lives by engaging young people in career-focused learning, enabling them to build technical skills, apply academic knowledge, and develop essential career-readiness skills like teamwork, problem-solving, and communication.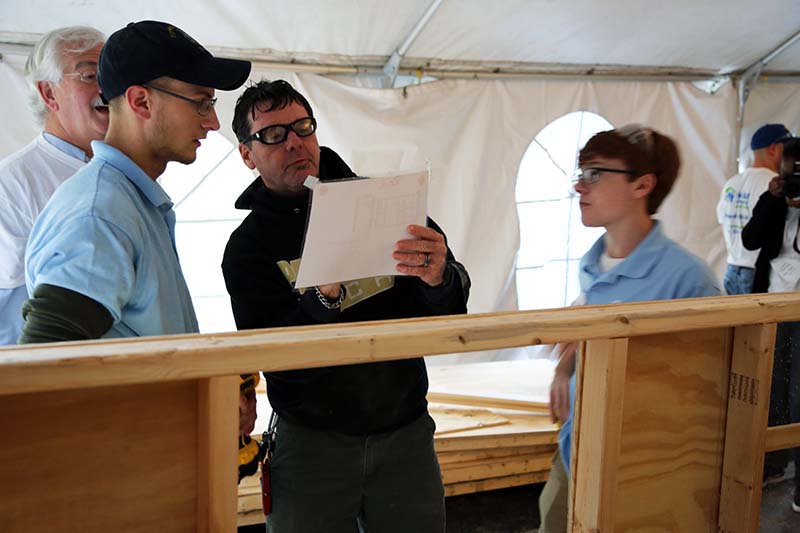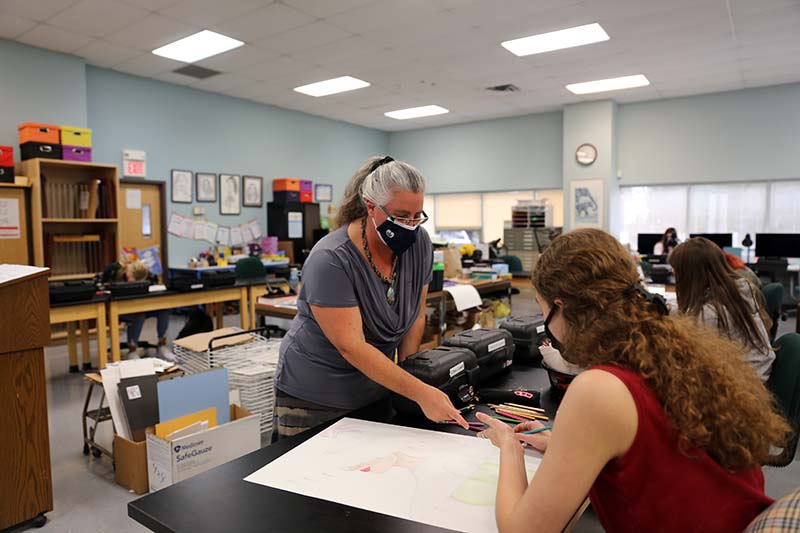 Teachers are needed in all career areas, especially:
Agriculture and life sciences*
Automotive technology
Construction trades (carpentry, electrical, plumbing, HVAC)
Engineering
Health care
Information Technology
Manufacturing
Welding
Opportunities also exist in:
Business *
Cosmetology
Culinary Arts
Digital media and design
Law and public safety
Logistics and supply chain
Performing arts
* A four-year degree is required to teach in this area.

Determine eligibility
The first step to becoming a CTE teacher is to apply for a Certificate of Eligibility (CE) from the NJ Department of Education. This certificate is based on:
Four or more years of industry experience (no college degree required), or
A bachelor's degree in the occupational field of the title for which the applicant is applying such as agriculture, business, engineering, computer science, supply chain management, nursing, performing arts, and more.

Get hired
Once you determine that you meet the requirements for eligibility, you can begin looking for a teaching position. Hiring will be contingent on your receipt of the certificate of eligibility (CE).
You will need to complete a background check and demonstrate knowledge of basic health and hygiene.

Complete pre-employment training

Start teaching while continuing your training
Similar to an apprenticeship, novice CTE teachers learn on the job and also take college classes in student learning and development, special education, classroom management, curriculum development, and assessment, along with other pedagogy content and skills.
Provisional teachers complete 350 hours of training during their first two years, mostly offered online through William Paterson University, Brookdale Community College, or NJ City University.
In addition, provisional teachers receive extensive support from mentors and supervisors in their school districts.
Become a fully licensed CTE teacher
After completing the two-year provisional teacher program, demonstrating proficiency in basic academic skills, and being recommended by your school district, you will be eligible to apply for a permanent teaching certificate from the NJ Department of Education.
Intrigued?
You can try out teaching:
Become a CTE substitute teacher: 

View the State of NJ's Guide for Applicants.
A background check is required.
Become a CTE Industry Teaching Fellow:

Potential teachers who co-teach with an experienced CTE teacher can receive a stipend to support the cost of their certification training.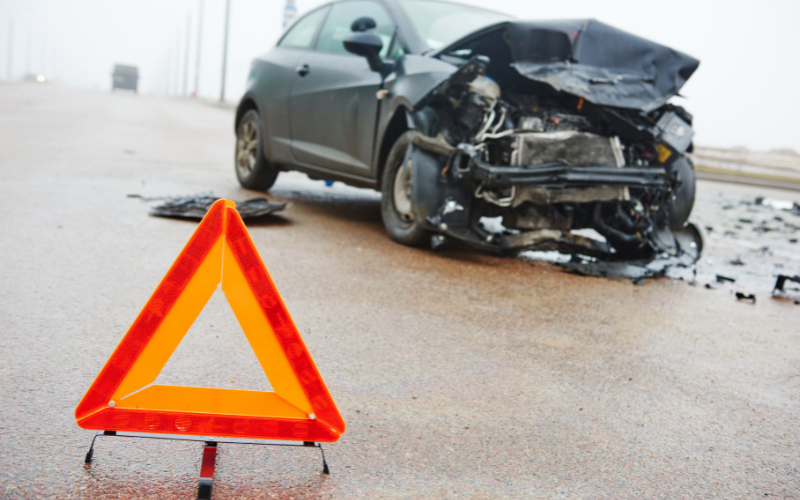 Passion Breeds Passion: New teacher breathes life into Auto Body Program (New Jersey Automotive)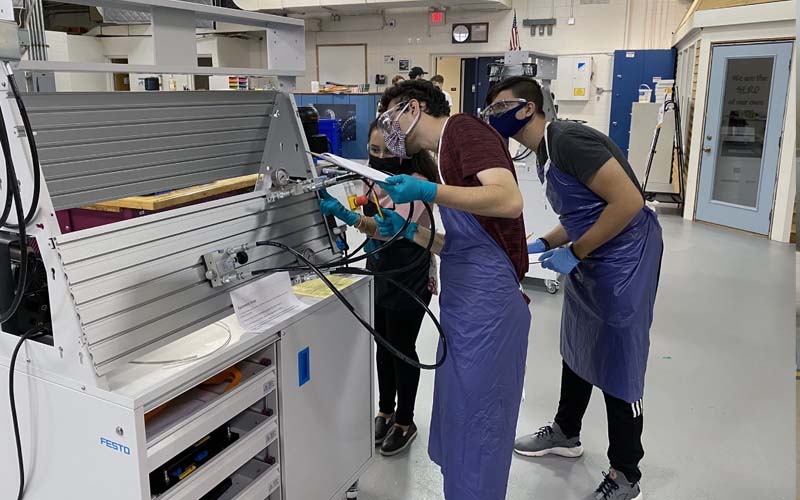 Demand is high for professionals to serve as career and technical education teachers (ROI-NJ: Career Classroom)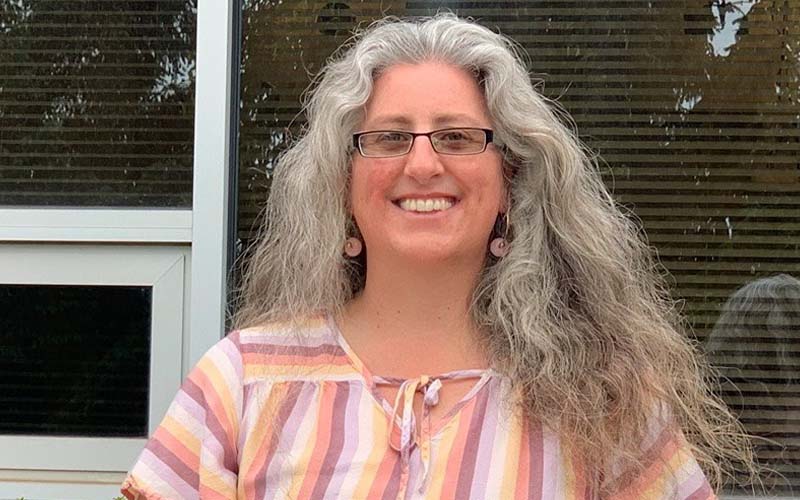 Hunterdon County Polytech Career & Technical High School's Teresa De Sapio Diaz was Hunterdon County Teacher of the Year for 2021-2022