Cumberland County
Technical Education Center
High School
Cumberland County Technical Education Center (CCTEC) is a comprehensive high school that prepares students with the knowledge and experience necessary to make meaningful career decisions, be productive in the workplace, and develop life-long skills to function independently in their community. TEC's mission is supported by a staff of professional educators and curricula that feature hands-on, career-based learning.
High School Programs
Automotive Technology
Construction Trades
Cosmetology
Culinary Arts
Engineering Technology
Health Sciences and Medicine
Information Technology
Innovation, Design, and Entrepreneurship
Law Enforcement
Specialized Programs – STRIVE (Students Training Rigorously in Vocational Education) for students with special needs
Studio Production and Broadcasting
Welding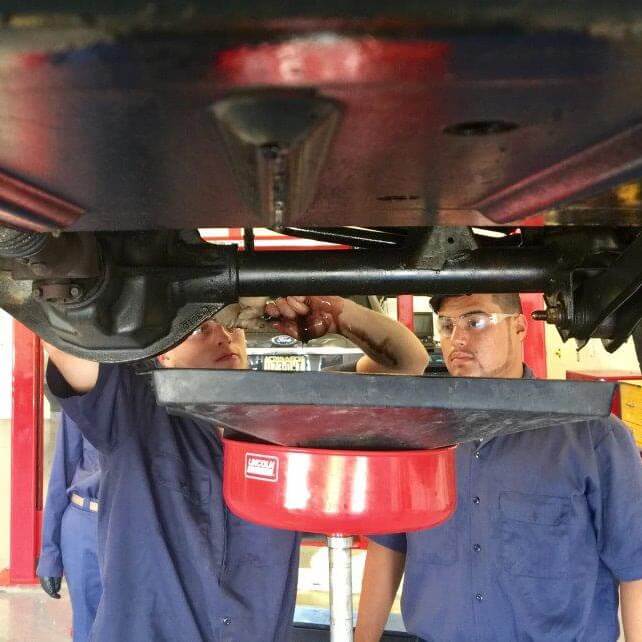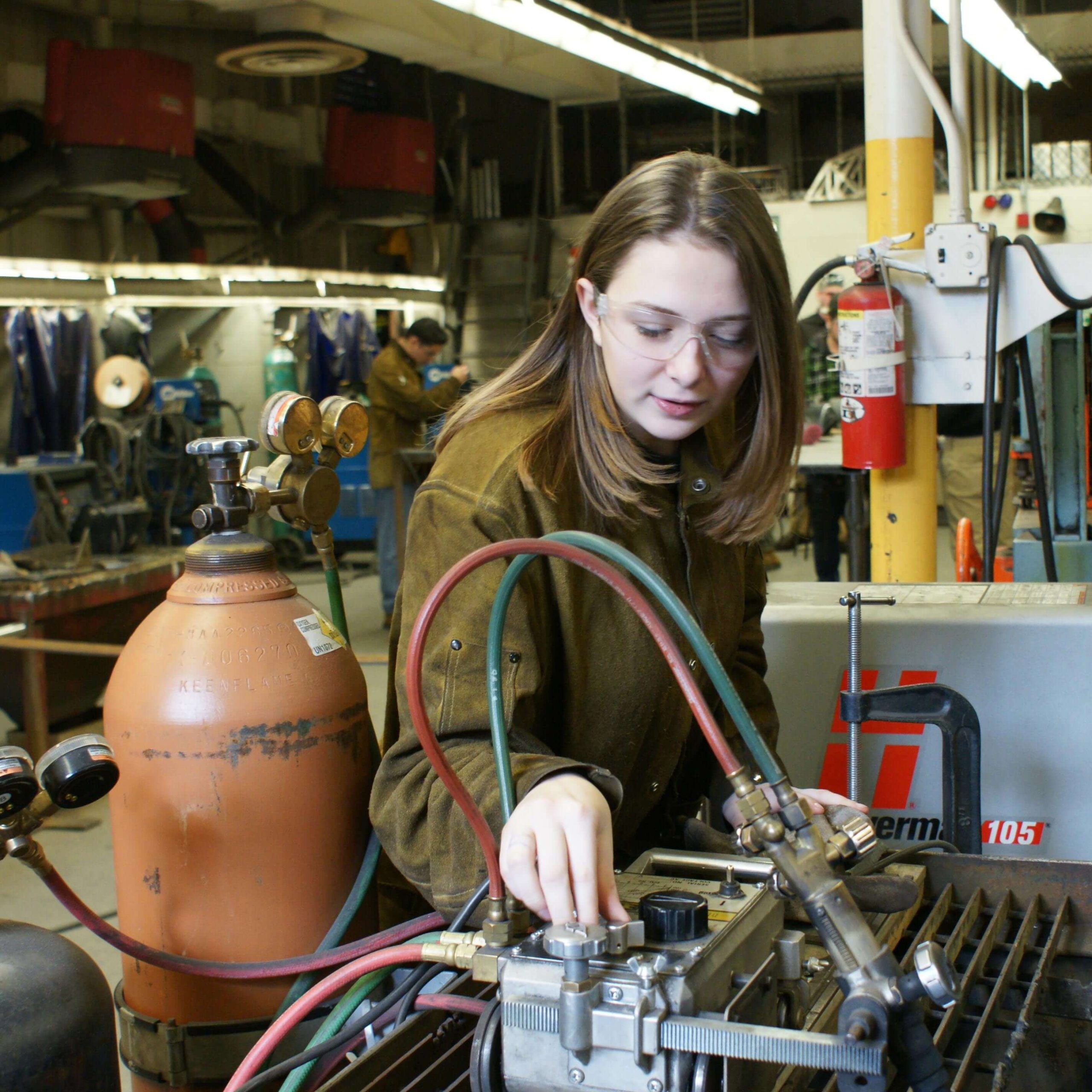 For Adults
Cumberland County Tech offers an Adult Education in-class and behind-the-wheel training program to obtain a CDL/Class B license. Students learn the rules and regulations governing CDL/Class B vehicles as well as gain behind-the-wheel experience. Testing will be scheduled for the NJMVC as part of the program. Students walk away ready to take on a range of in-demand roles requiring CDL endorsements, including as a bus driver or driving street trucks.
Adult Programs
Transportation-CDL/Class B Vehicle Training
Cumberland County Technical Education Center
2745 S. Delsea Drive
Vineland, NJ 08360
News From Cumberland County Technical Education Center