Hunterdon County
Vocational School District
High School
Hunterdon County Vocational School District provides career and technical education in a positive student-centered environment where all students are able to reach their full potential. The district is committed to offering hands-on, work-based learning with state-of-the-art technology and equipment in a variety of fields. Polytech Career & Technical High School is the largest component of the district, with mostly shared-time programs to prepare students for a seamless transition to college and career paths. The district also offers three full-time science-based career academies and an Adult and Continuing Education division.
High School Programs
Allied Health
Animal Science
Automotive Services and Technology
Biomedical Science
Commercial Arts and Advertising Design
Computer Animation (3D)
Computer Networking and Cybersecurity
Computer Science & Applied Engineering
Construction Science
Cosmetology
Culinary and Baking Arts
Emergency Medical Technician
Environmental Sustainability & Engineering
Exercise Science and Sports Medicine
Fire Academy
Graphic Design
Healthcare Science
Heavy Equipment Operator Program
Law Enforcement and Homeland Security
Pre-Nursing
Principles of Teaching
Specialized Program – Career Path to Transitions
Welding and Auto Body Collision Repair
Middle School Program
Explore Careers in Technical Education (EXCITE) – Summer Camp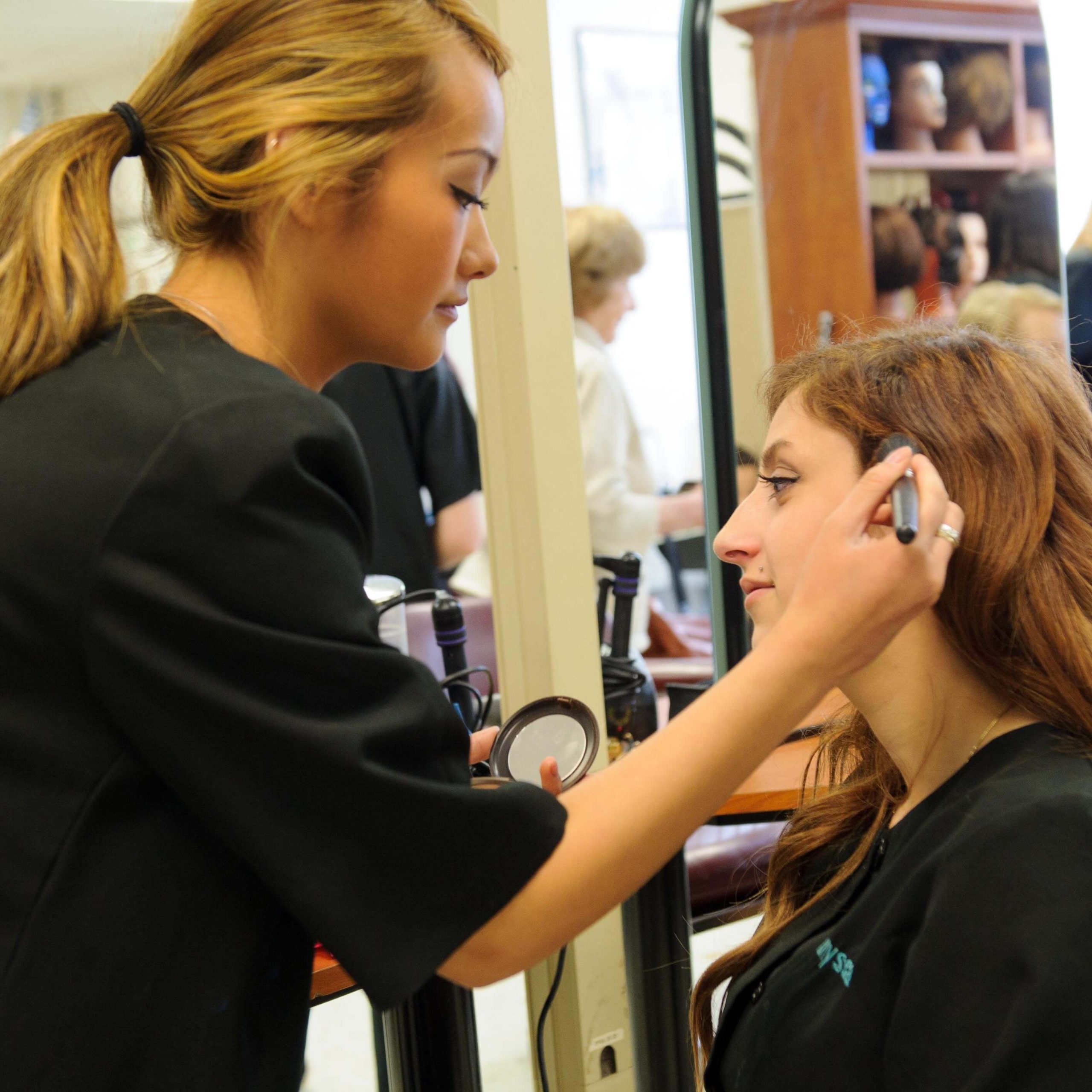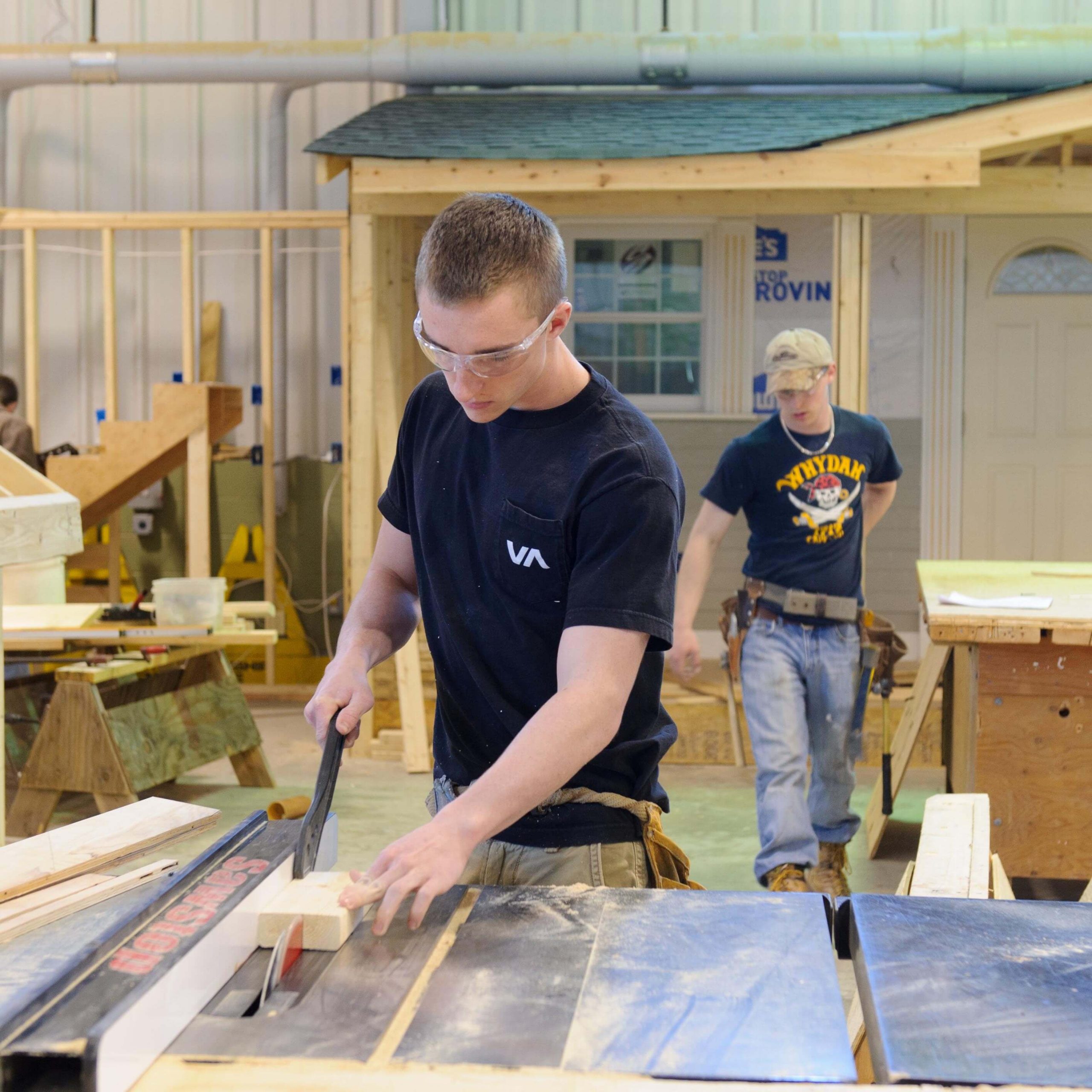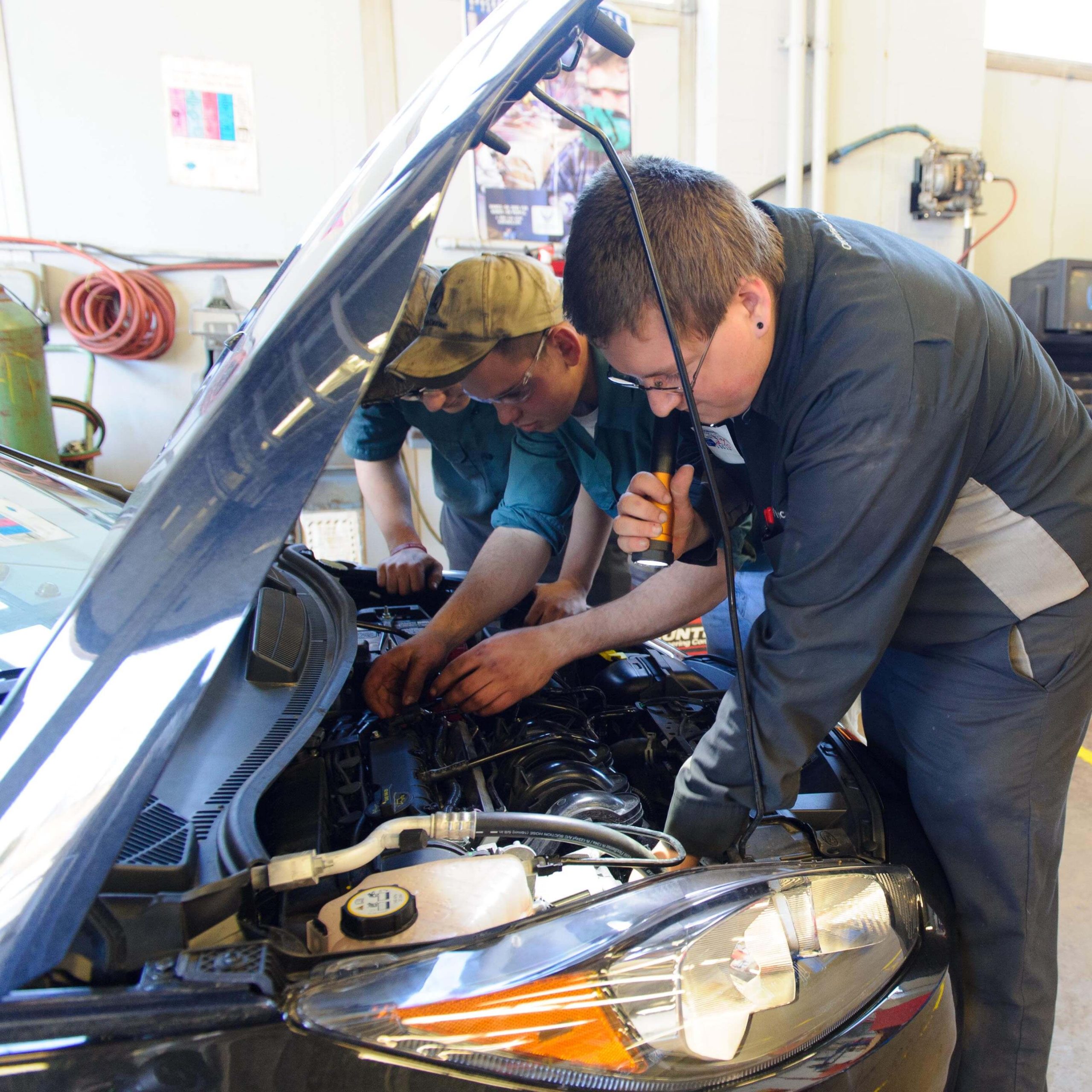 For Adults
Hunterdon County Vocational School District's Adult and Continuing Education division incorporates the best of hands-on learning and instruction from practicing professionals.  Classes offer opportunities for adults to gain high-quality technical and professional skills to help advance their careers, as well as programs that provide personal enrichment. The district also offers apprenticeship programs.
Adult Programs
Adult Programs
Aesthetics (Skin Care)
Apprenticeship Programs
Automotive Technology
Black Seal Boiler Operator
Childcare Development Assistant Certification
Computer and Information Technology
Construction
Construction – Heavy Equipment Operator
Cosmetology
Dental Assisting
Electrical Trades
HVAC/R
Medical Assisting
Medical Billing and Coding
Nursing – Certified Nursing Assistant
OSHA
Pharmacy Technician
Phlebotomy
Plumbing
Veterinary Assisting
Water and Wastewater Operations
Welding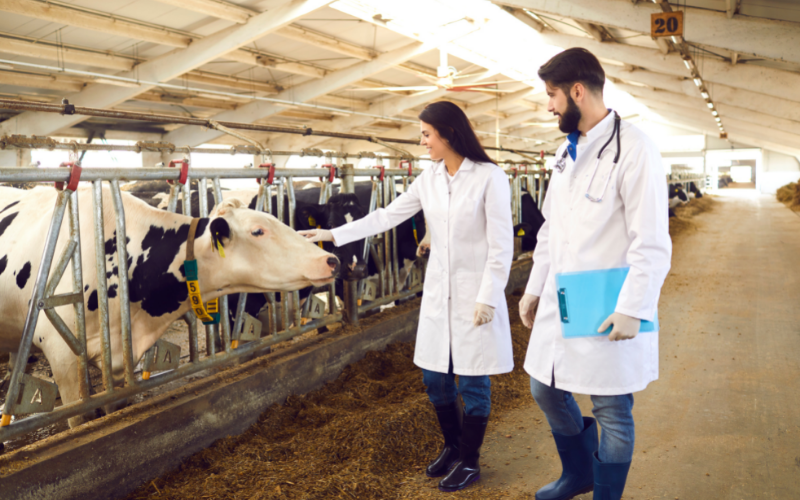 Bartles Campus
8 Bartles Corner Rd.
Flemington, NJ 08822
Central Campus
10 Junction Rd.
Flemington, NJ 08822
ESC Campus
37 Hoffmans Crossing Rd.
Califon, NJ 07830
Additional full-time HCVSD programs located at North Hunterdon High School, Voorhees High School, and Raritan Valley Community College
News From Hunterdon County Vocational School District