Sussex County
Technical School
High School
The Sussex County Technical School, in partnership with family, community, business, industry, and institutions of higher learning, empowers students to become self-directed learners and active participants in their community by providing a competitive advantage to pursue ANY career opportunity. Educational opportunities also exist for adult learners.
High School Programs
Allied Health
Architectural Technology
Building Trades
Carpentry
Cinematography & Film/Video Production
Commercial Art
Construction Exploratory
Cosmetology
Culinary Arts and Commercial Baking
Electrical
Engineering
Graphic Communications
Heating, Ventilation, and Air Conditioning (HVAC)
Law and Public Safety
Mechatronics & Robotics
Natural Resources, Conservation, and Horticultural Studies
Theater Arts
Transportation Technology (ASE) – Auto and Diesel
Welding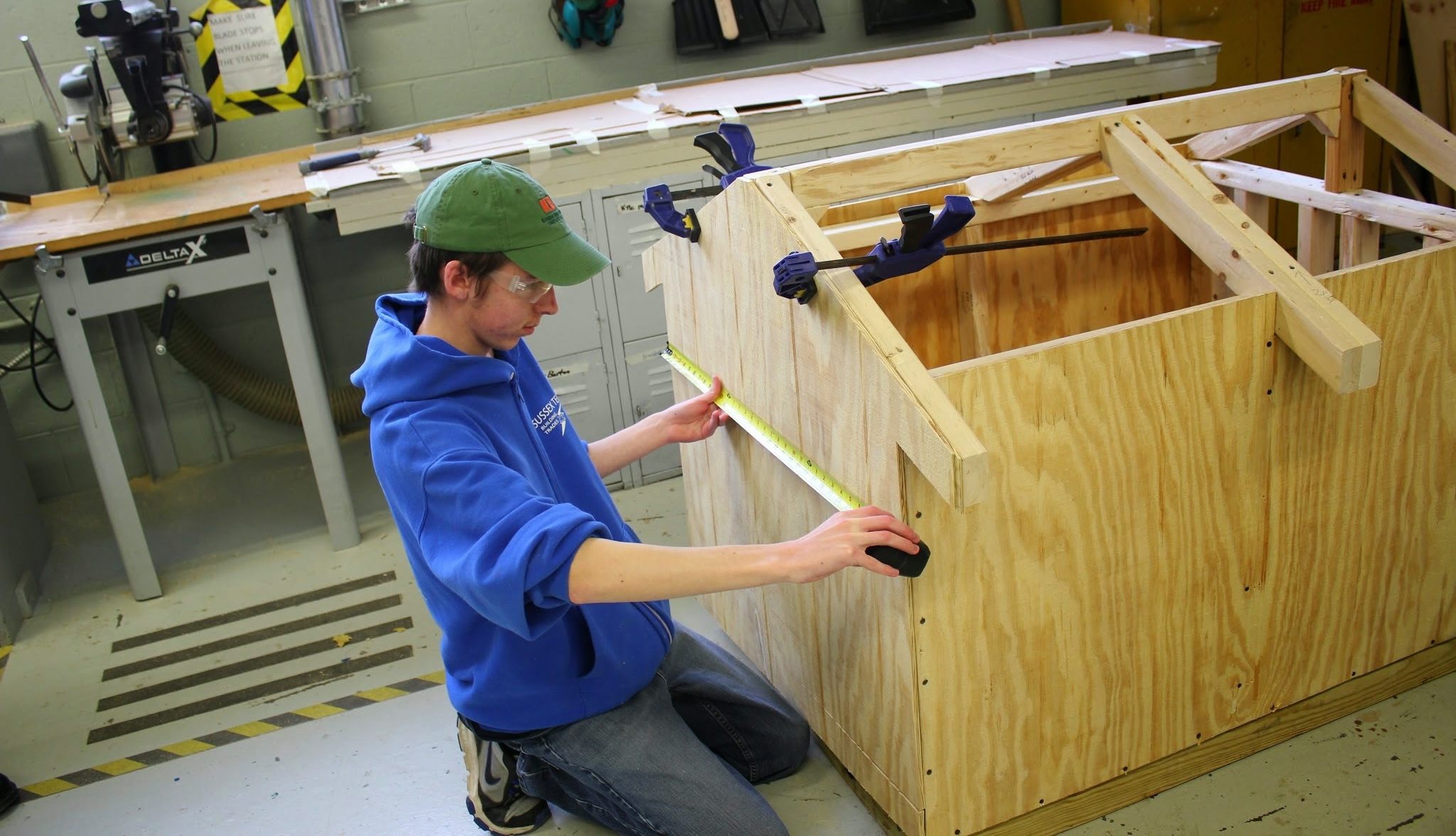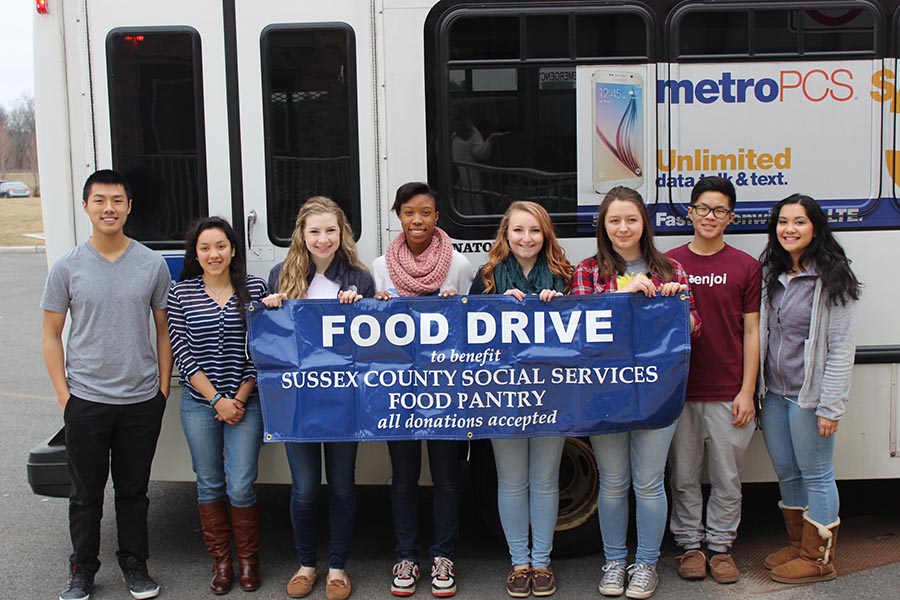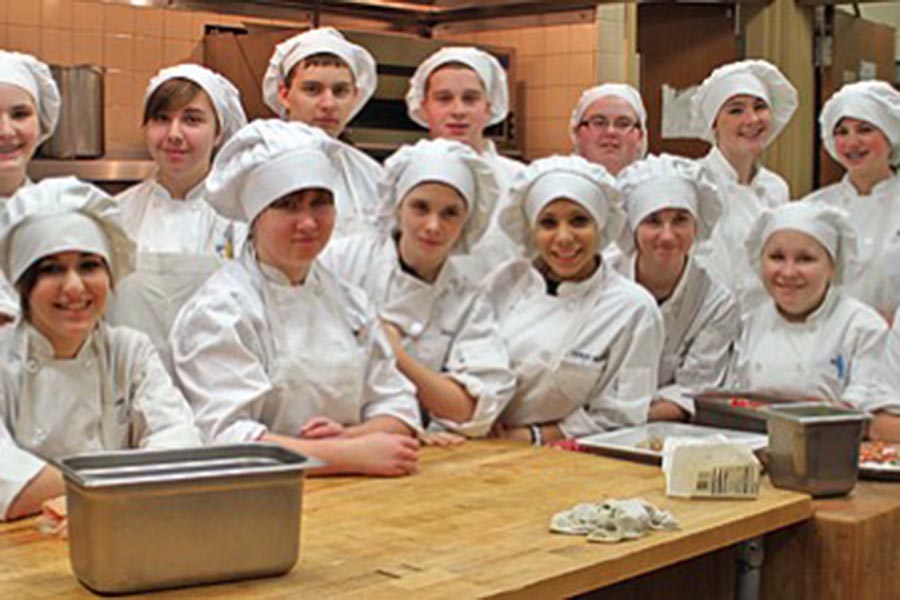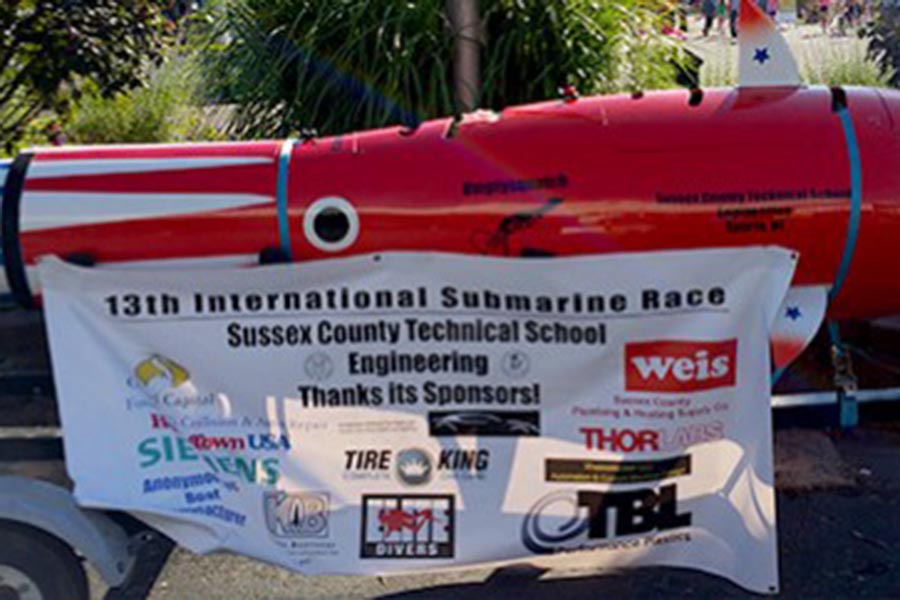 For Adults
Sussex County Technical School runs an Adult Career Center, which currently offers a welding program to prepare students for the AWS Certified Welder test. This final certification provides students with transferrable credentials to support a successful career in welding.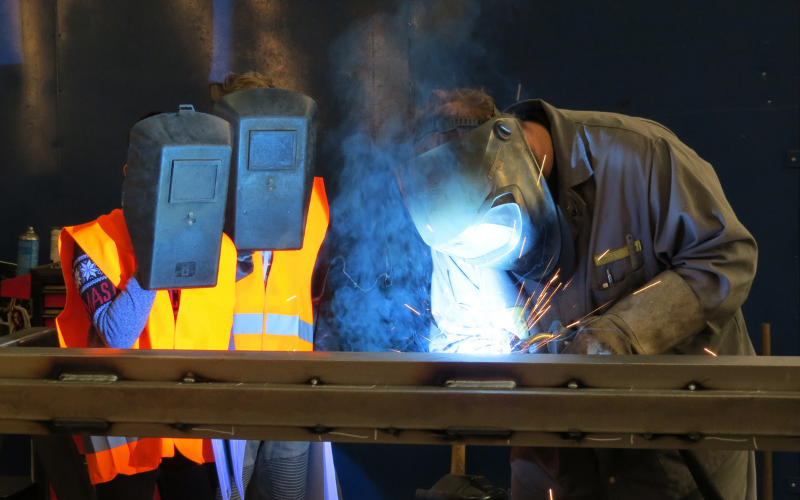 Sussex County Technical School
105 North Church Road
Sparta, NJ 07871
News From Sussex County Technical School