Cape May County
Technical Schools
High School
Cape May Tech is a career-focused public school offering career and technical education with facilities fully equipped to industry standards. Career and technical education programs provide learning opportunities for students to earn recognized industry credentials. As a full-time technical high school, we prepare our students for entry into higher education or employment upon graduation. Cape May Tech also offers educational opportunities for adults.
High School Programs
Allied Medical Sciences
Automotive Mechanic Technology
Carpentry and Property Management
Communication Arts
Computer and Information Technology
Cosmetology
Culinary Arts
Early Childhood Development
Environmental Science and Sustainability (NEW)
HVAC/R and Sustainable Energy
Law and Public Safety
Natural Science
Powersports
Pre-Engineering
Small Engines and Light Diesel
Travel and Tourism
Welding
High School programs coming soon:  Cybersecurity, Dental Assisting, Electrical Trades, Marine Maintenance, Medical Assisting, and Veterinary Assisting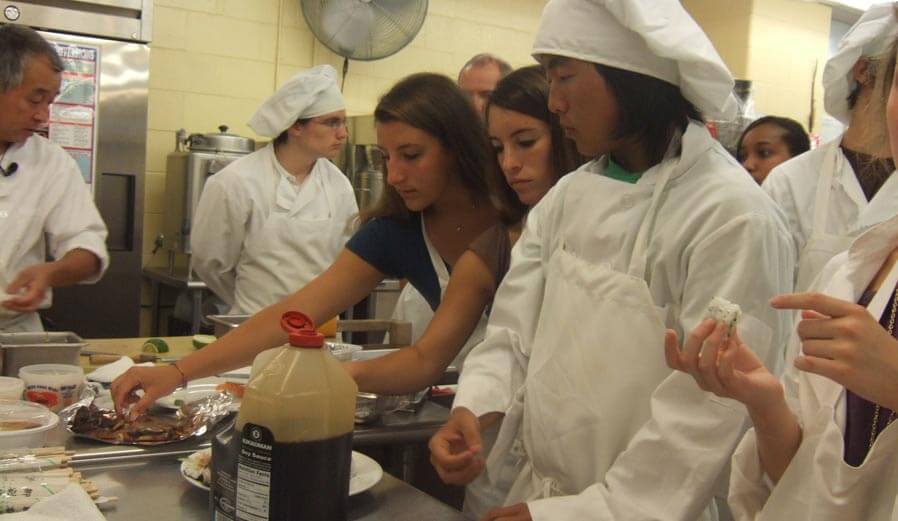 For Adults
The Adult Education Division of the Cape May County Technical School District offers quality full- and part-time adult and post-secondary programs, as well as a range of continuing education programs. Career-focused courses are ideal for individuals looking to explore job options, make a change, or advance along a current path. Through the Adult Education Division, the district also offers free High School Equivalency (HSE) and Adult Basic Education (ABE) courses, as well as evening personal enrichment courses.
Adult Programs
Adult High School
Adult High School Equivalency Exam
BLS for the Health Care Professional Initial Certification
Boaters Safety Certification
Carpentry and Property Management
Commercial Drone Pilot Certification Exam Prep
Cosmetology
Dental Assisting
Dental Radiology
First Aid/CPR/AED Initial Certification (Adult & Pediatric)
Nursing – Licensed Practical Nursing
Personal Enrichment Classes
Technical Skill Programs (Auto Repair, Electrical House Wiring, Outboard Motor Maintenance, Woodturning, Woodworking)
Testing Center (CASAS, TEAS, ASE, HSE)
Welding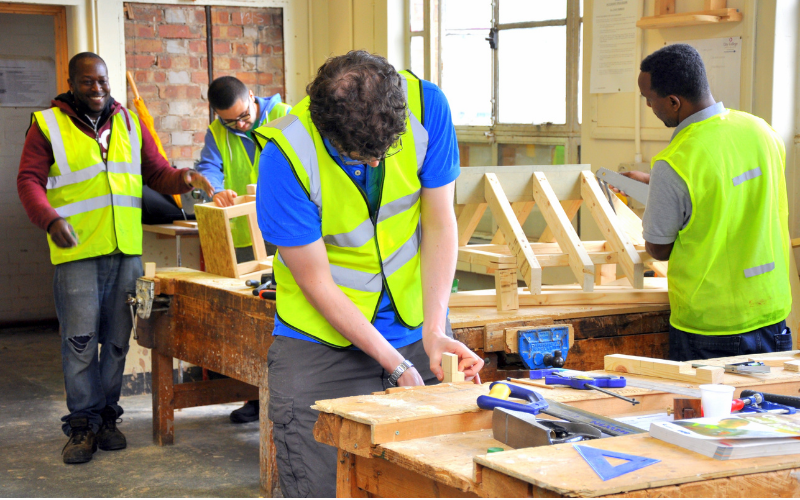 Cape May Tech
188 Crest Haven Road
Cape May Court House, NJ 08210
News From Cape May County Technical Schools