Bergen County
Technical School District
High School
The Bergen County Technical School District includes the Bergen County Academies, seven magnet high school programs that meld college prep classes with a career focus; Bergen County Technical High School/Teterboro, a full-time program with nine technical concentrations; Applied Technology High School at Bergen Community College, a full-time, four-year program; and Bergen County Technical High School/Paramus, a secondary program with a full-time option for special needs students and a shared-time option for students from local sending districts. In addition to the high school programs, BCTS provides educational opportunities for the adult learner.
High School Programs
Aerospace Engineering
Animal Care & Veterinary Assistance
Automotive Collision Repair
Automotive Engineering and Design
Automotive Technology A.S.E.
Business and Finance
Commercial Art and Graphic Design
Computer Networking & Telecommunications
Cosmetology
Culinary Arts and Hospitality Administration
Cybersecurity
Digital and Media Arts
Engineering and Design Technology
Engineering Technology
Environmental Design
Fashion Design
Food Science (Culinology®)
Green Building Trades
Healthcare Occupations
Information Technology
Interactive Design Technology (UX/UI)
Institute for Science and Technology
Law and Justice
Media Design
Medical Science Technology
Science and Technology
Skin Care and Esthetics
Small Animal Care
Sports Medicine and Exercise Science
Strategic Asset Management
Technology and Computer Science
Visual and Graphic Design
Visual and Performing Arts – Music
Visual and Performing Arts – Theatre
Visual and Performing Arts – Visual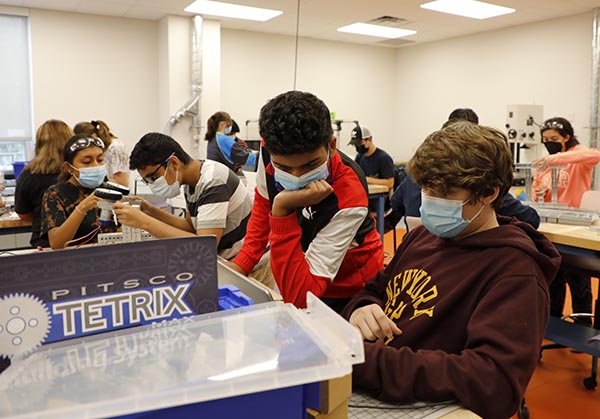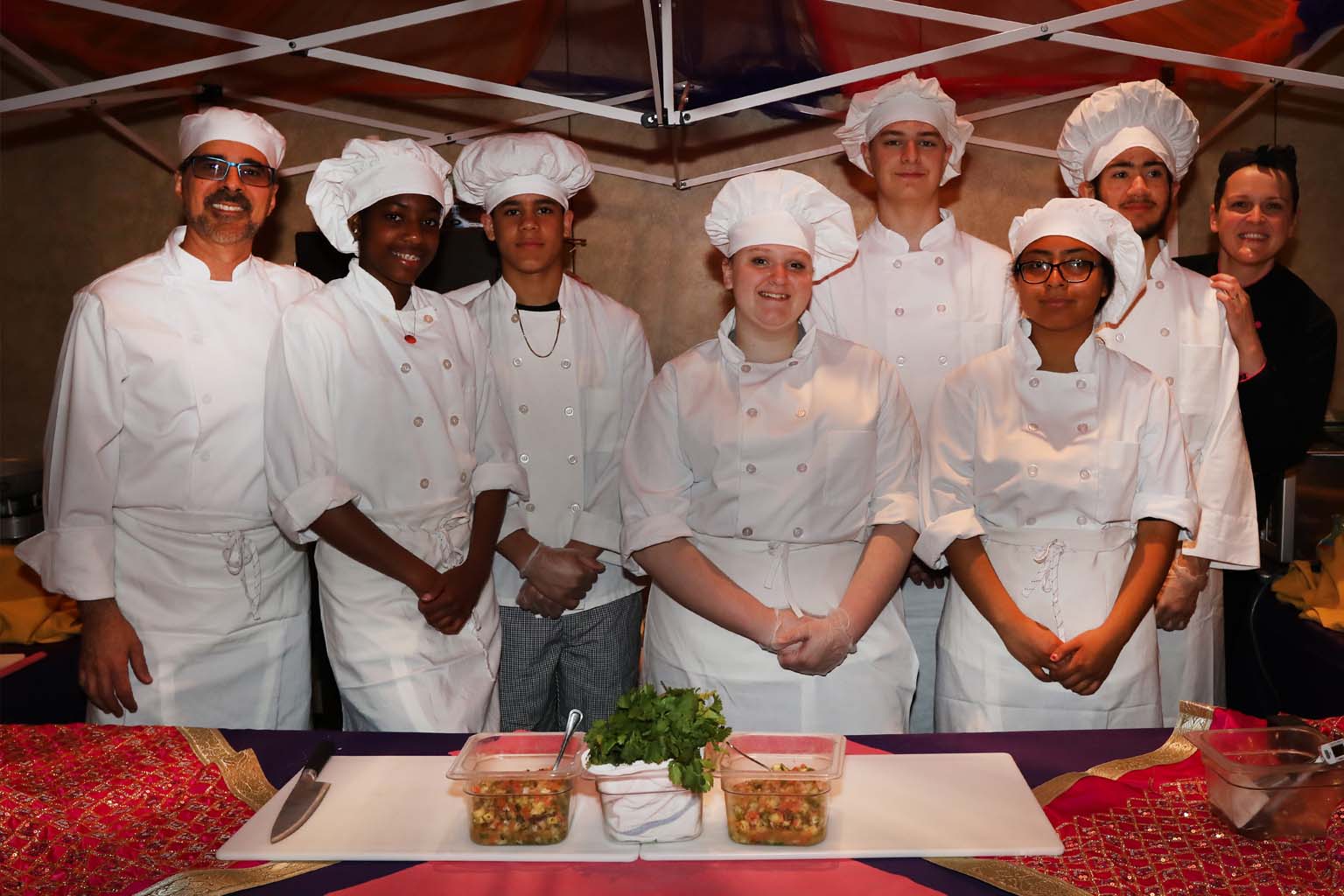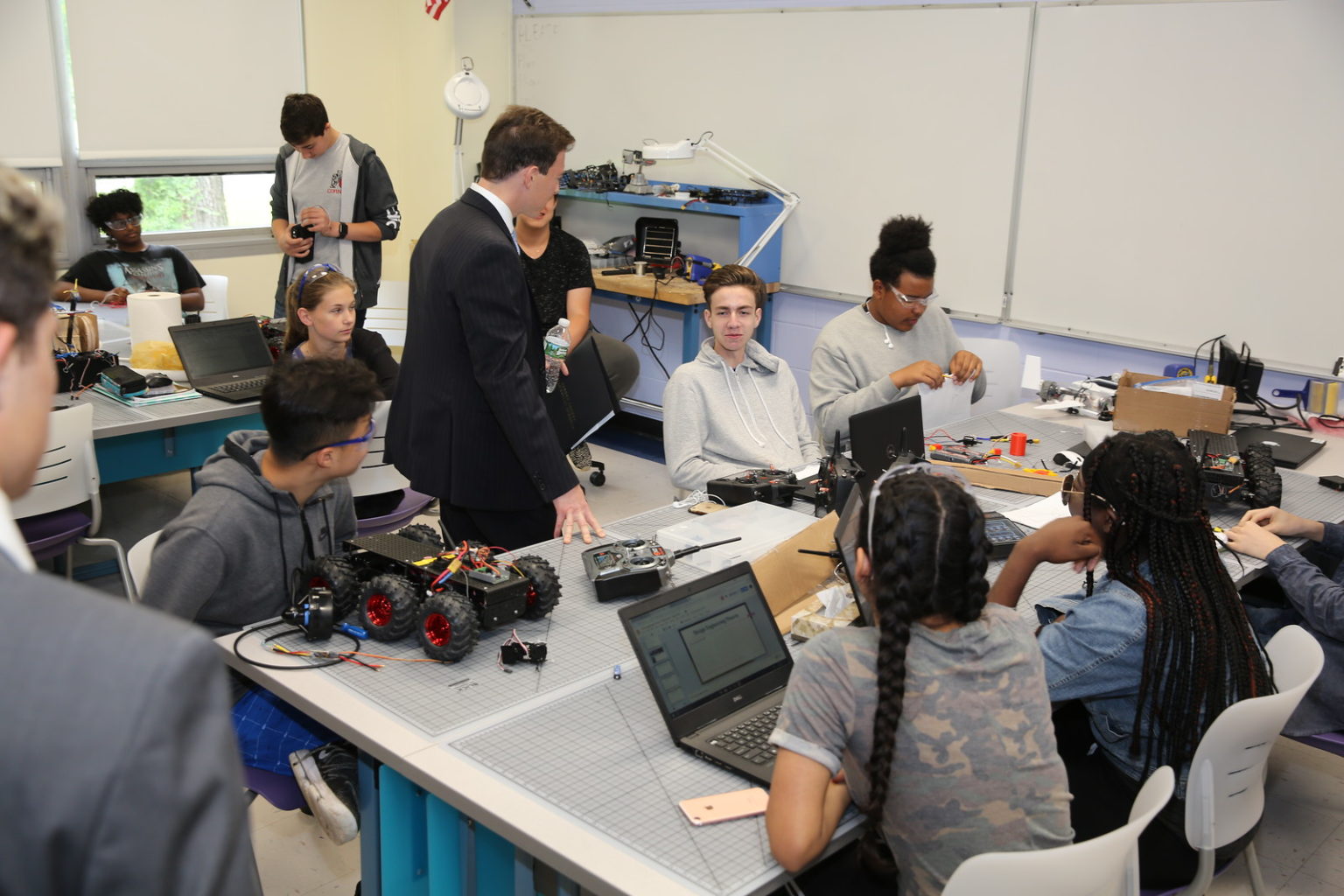 For Adults
​Bergen County Technical Schools Adult and Continuing Education Division provides county-based, cost-efficient vocational and technical programs and services for post-secondary students and adults. Both full-time day programs and evening programs are offered, with a variety of courses to help students learn new skills for a current career, explore a new path, or pursue an interest for personal enjoyment and enrichment. Select from courses in construction trades and business, apprenticeship training, and HSE/GED and ESL programs.
Adult Programs
Advanced Manufacturing and Fabrication

Apprenticeship Programs

Automotive Collision Repair

Business and Management

Carpentry

Cisco Certified Network Associate Certification

Computer Aided Drafting and Design (CADD)

Computer and Information Technology

Electrical Trades

Firemen-Stationary Engineering

Home Inspection Certification

HVAC/R

Machinist

Microsoft Office Applications

Plumbing

Stationary Engineering

Water and Wastewater Operations

Welding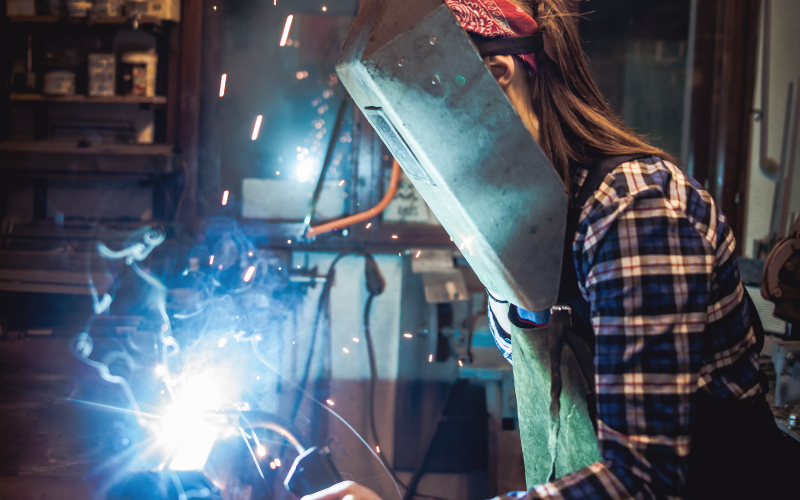 Bergen County Academies
200 Hackensack Avenue
Hackensack, New Jersey 07601
Applied Technology High School @ BCC
Ender Hall, Room E-106
Bergen Community College
400 Paramus Road
Paramus, NJ 07562
Bergen County Technical High School-Teterboro
504 Rt. 46 West
Teterboro, New Jersey 07608
Bergen County Technical High School-Paramus
275-285 Pascack Road
Paramus, New Jersey 07652
Additional BCTS programs located at Bergenfield High School and Northern Valley Regional High School
News From Bergen County Technical School District