Morris County
Vocational School District
High School
The Morris County Vocational School District strives to provide vocational and enrichment programs that inspire and prepare students to succeed in today's world and pursue tomorrow's opportunities. The district offers both full-time academies and shared-time programs to help high school students focus on specific fields of interest to prepare for college and career success. Morris County Vocational School District also offers Adult Continuing Education with a variety of options for adult students.
High School Programs
Allied Health
Animal Science
Auto Body Collision Repair
Automotive Service Technology
Biotechnology
Business Administration
Carpentry
Computer and Information Sciences
Cosmetology
Criminal Justice
Culinary Arts
Cybersecurity & Information Protection
Design
Education and Learning
Electrical Trades
Engineering Design & Advanced Manufacturing
Environmental Science
Exercise Science
Global Commerce – (Finance and Supply Chain Management tracks)
Government and Leadership
Health Care Sciences
Law and Public Safety
Mathematics, Science and Engineering
Multimedia
Performing Arts: Dance, Theater, Vocal
Plumbing and Pipefitting
Specialized Programs for students with special needs – Maintenance and Food Services
Sports Medicine
Welding Technologies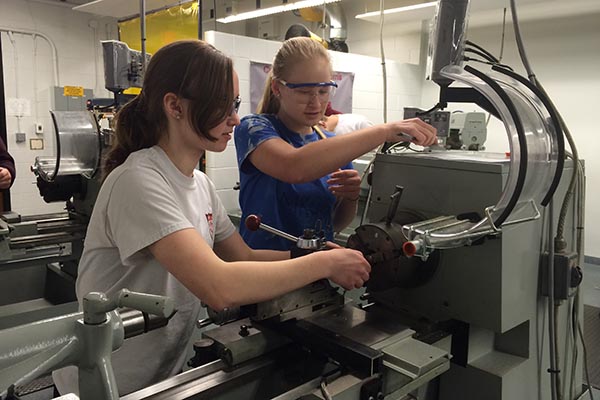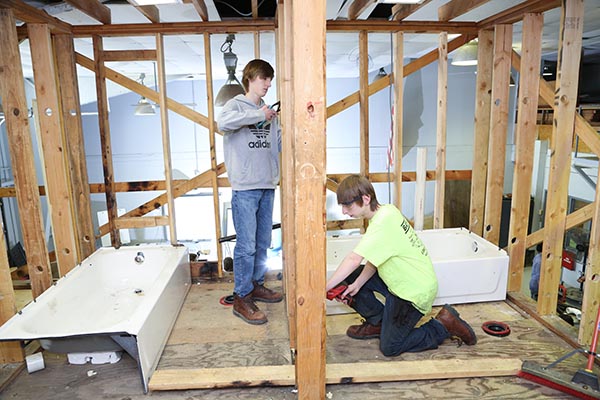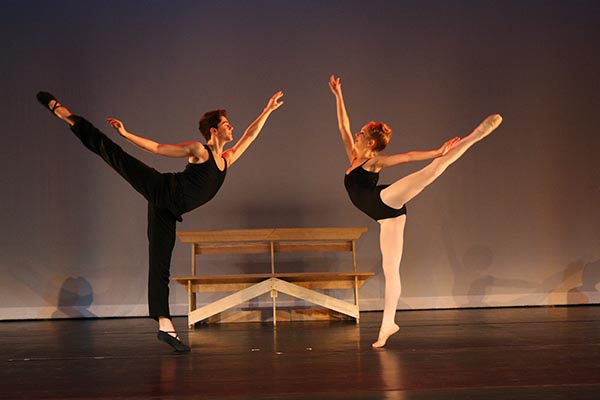 For Adults
Morris County Vocational School District offers continuing education for adults with full and part-time courses in a variety of trades, apprenticeships, and other career certification programs. Courses are offered primarily in the evening and on Saturdays for the convenience of adult learners who may currently be employed or have family responsibilities.
Adult Programs
Adult High School Equivalency Exam
Apprenticeship Programs
Construction
Electrical Trades
Electrocardiography (EKG) Technician
English as a Second Language
HVAC/R
Nursing – Licensed Practical Nursing
Pharmacy Technician
Phlebotomy Technician
Plumbing
Welding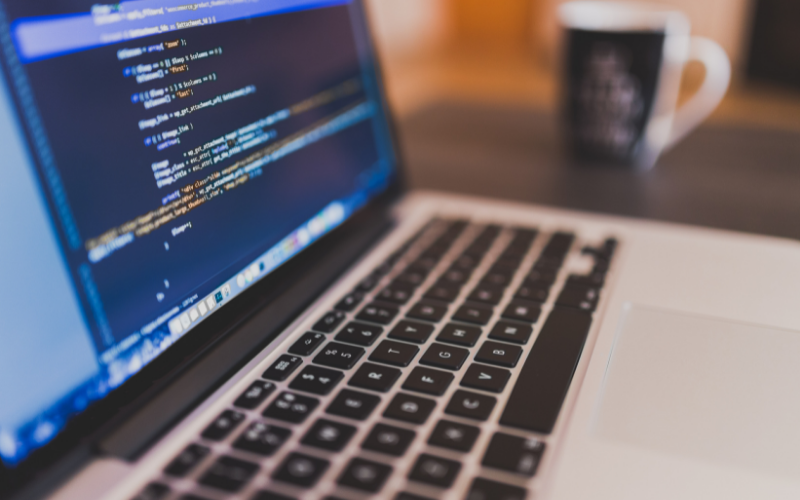 Morris County School of Technology
400 East Main Street (Rt. 53)
Denville, New Jersey 07834
Academy for Math, Science and Engineering
Morris Hills High School
520 West Main Street
Rockaway, New Jersey 07866
Administrative Location
400 East Main Street (Rt. 53)
Denville, New Jersey 07834
(973) 627-4600
Academy for Business Administration (Early College)
Randolph High School
511 Millbrook Avenue
Randolph, NJ 07869
Academy for Environmental Science
Jefferson Township High School
1010 Weldon Road
Oak Ridge, NJ 07438
Academy for Government & Leadership
Madison High School
170 Ridgedale Avenue
Madison, NJ 07940
Academy for Performing Arts
Morris Knolls High School
50 Knoll Dr.
Rockaway, NJ 07866
Academy for Sports Medicine
Roxbury High School
1 Bryant Dr.
Roxbury, NJ 07876
Criminal Justice, Culinary Arts & Hospitality (Share Time), Cybersecurity, and Engineering and Advanced Manufacturing
County College of Morris
214 Center Grove Road
Randolph, NJ 07869
News From Morris County Vocational School District