Health care is one of the fastest-growing industries in New Jersey and the nation.
With continuing advances in health care technology and a current health care worker shortage, NJ county vocational-technical schools are responding with a wide range of programs that give students real-world, hands-on learning experiences and opportunities to explore the many career options in this important field.
An increasing number of vocational-technical school districts offer students opportunities to rotate through hospitals and other medical centers as part of a health care career pathway. These students are exposed to different specialties as they begin to plan for the future.
Students graduate from these programs prepared for jobs or further study in college. In many cases, students can earn industry credentials – such as an Emergency Medical Technician certification – and college credits as part of their high school course work. Adult programs also allow students to obtain additional certifications, such as Licensed Practical Nursing or Dental Hygienist.
Why Health Sciences?
Projected to add 2.4 million new jobs by 2029, faster growth than other occupational groups
6 of the 10 fastest-growing occupations are in health care
Nurse practitioner positions expected to grow 52% by 2029, with strong growth also among home health and personal aides, medical and health services managers, occupational therapy assistants, physical therapy assistants, and physician assistants
Accounts for 17.7% of U.S. GDP
Employs 16 million people
Take a closer look at Health Sciences: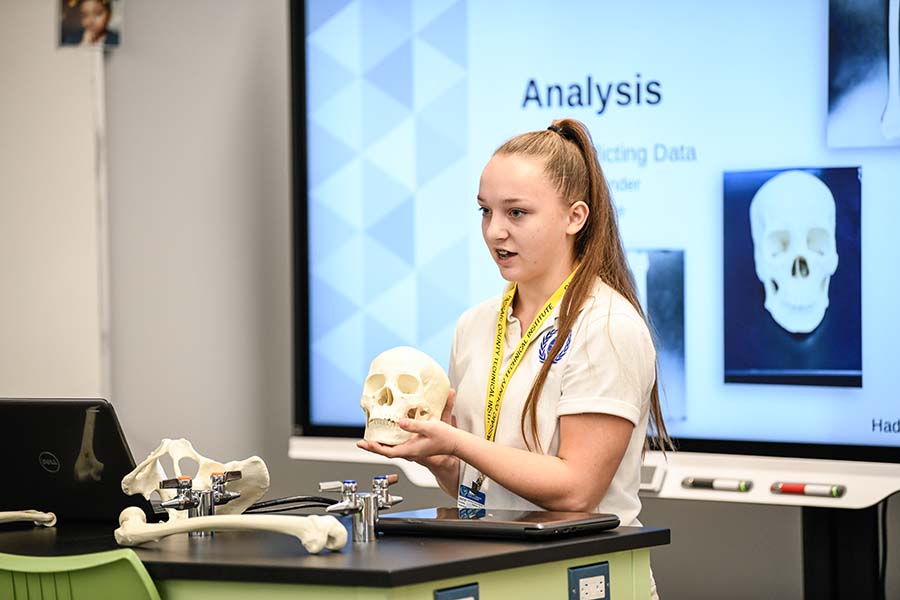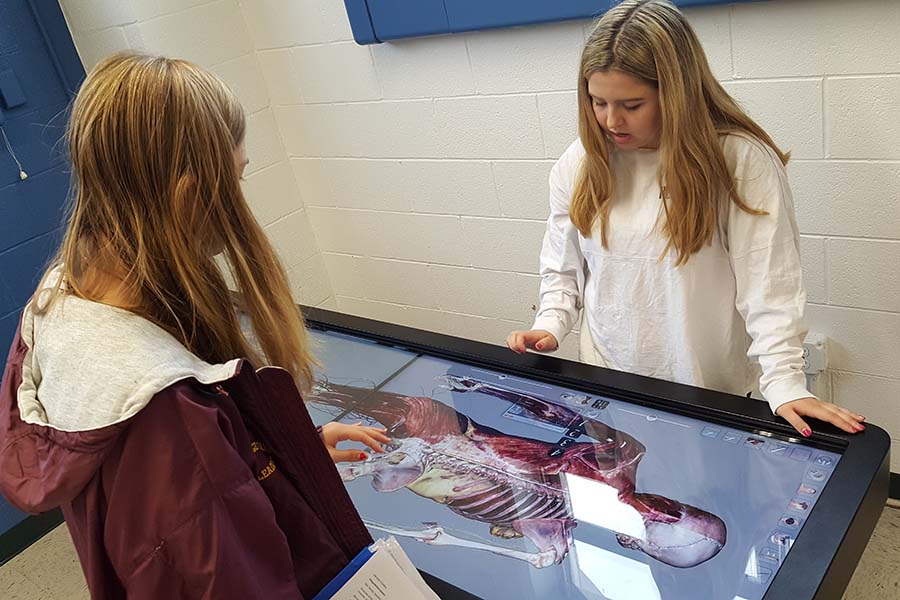 Career pathways in this area include:
Dentist or dental assistant
Emergency medical technician
Mechanical, electrical, and industrial technician
Lab or medical technician
Medical or hospital administrator
For Students And Parents:
To see what health sciences programs your county vocational-technical school offers, find your school.
For More Information About Careers In Health Sciences: