Burlington County
Institute of Technology
High School
The Burlington County Institute of Technology is a comprehensive high school located on two campuses that provides competency-based education in more than 30 career majors. Students have the opportunity for advanced career placement with an employer at a higher rate of pay. In addition, students receive all the academic coursework necessary to enter the college, university, or other post-secondary institution of their choice. BCIT also provides educational options for for the adult learner.
High School Programs
Academy of Performing Arts – Dance
Academy of Performing Arts – Instrumental & Musical Theatre
Academy of Performing Arts – Theatre
Advertising Art and Design
Allied Health Professionals
Architecture and Design Technology
Auto Collision Repair Technology
Automotive Technology
CNC Machinist Technology (Industry 4.0)
Computer Engineering
Construction Technology
Cosmetology
Criminal Justice
Culinary Arts and Hospitality
Dental Occupations
Electrical Technology
Electronics
Entertainment Technologies
Fashion Design and Business Merchandising
Heating, Ventilation, Air Conditioning & Refrigeration
Heavy Equipment/Diesel Technology
Information Technology and Cybersecurity
Marketing
Plumbing
Pre-Engineering
Printing/Graphic Communications
Sports Medicine
Transportation, Logistics and Distribution (TLD)
Veterinary Technology
Video Game Design
Welding Technology
Middle School Program
Summer camp for 6th through 10th graders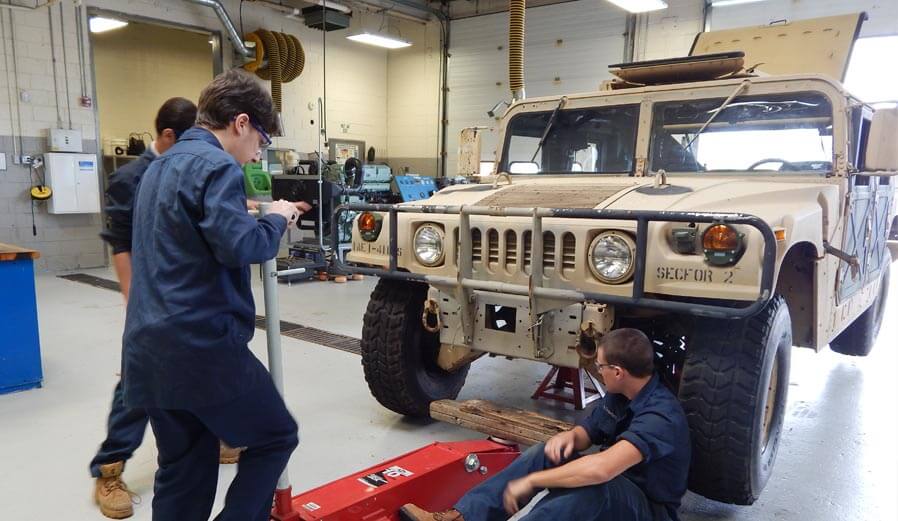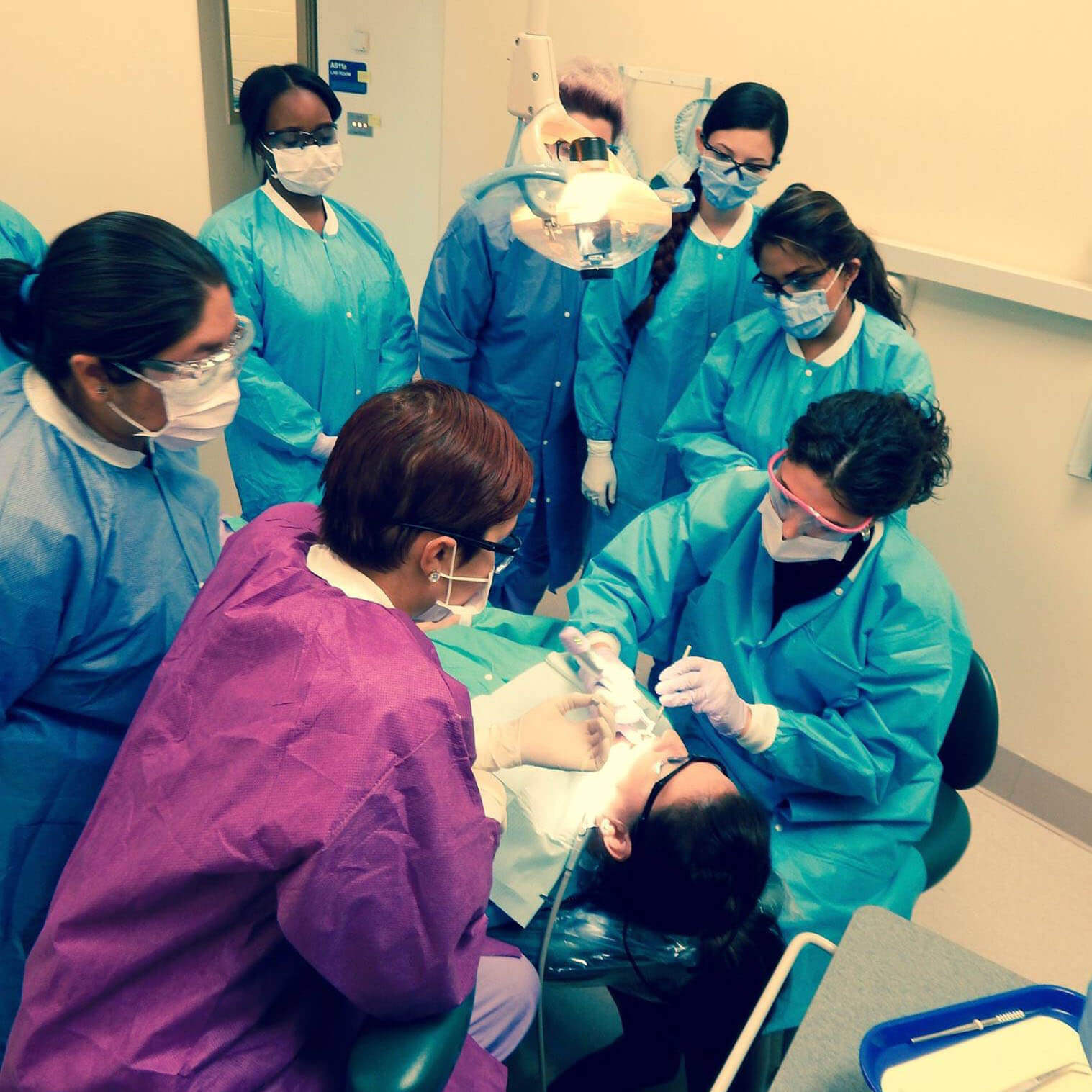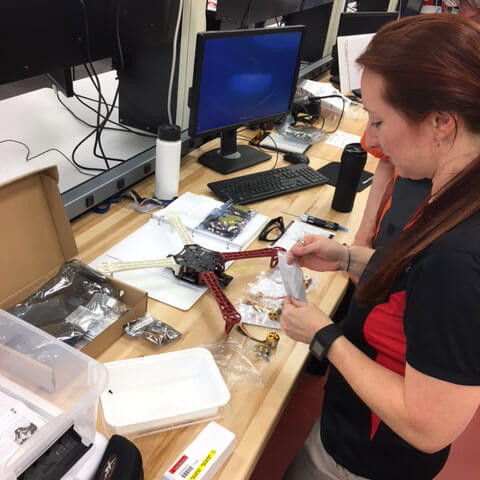 For Adults
BCIT offers Adult Education programs focused on helping enrollees begin a new career path or advance along a current one. Apprenticeship programs also are offered, providing opportunities for training in a real-world setting and earning pay while learning. 
Adult Programs
Advanced Manufacturing and Fabrication

Apprenticeship Programs (Electrical & Plumbing)

Automotive Collision Repair

Automotive Technology

Carpentry

Commercial Truck Driving – Class A and Class B

Cosmetology

CPR – Basic Life Support for Healthcare providers

Dental Assisting

Dental Radiology

Diesel Technology

Electrical Trades

Electrocardiography (EKG) Technician

Google for the Home User

Home Repair

Heating, Ventilation, Air Conditioning & Refrigeration

Medical Assisting Program

Nursing – Certified Home Health Aide

Nursing – Certified Nurse Aide

Nursing – Licensed Practical Nursing

Patient Care Technician

Pet Grooming

Phlebotomy

Plumbing

Social Media Basics

Social Media – Growing your Brand and Profile Using Social Media Marketing

Veterinary Assisting

Water and Wastewater Operations

Welding Technology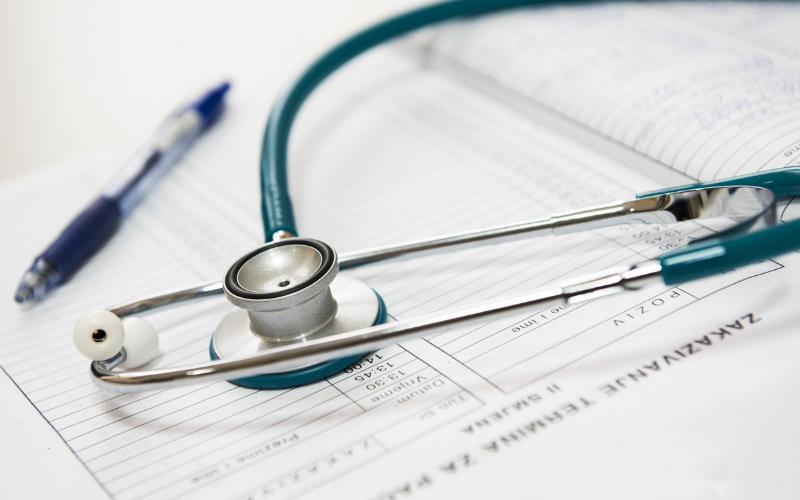 BCIT Medford Campus
10 Hawkin Road
Medford, New Jersey 08055
BCIT Westampton Campus
695 Woodlane Road
Westampton, New Jersey 0806
News From Burlington County Institute of Technology