Essex County
Schools of Technology
High School
Essex County Schools of Technology provide all students with a comprehensive and balanced educational experience that enhances their academic, social, and emotional growth; helps them become college- and career-ready; and prepares them for participation and success in a highly diverse and ever-changing society. The district also offers educational opportunities for adult learner.
High School Programs
Agriculture, Food and Natural Resources
Animal Science
Architecture and Construction
Arts, AV Technology and Communications
Business Management and Administration
Health Science
Hospitality and Tourism
Human Services
Information Technology
Law, Public Safety, Corrections and Security
Manufacturing
Science, Technology, Engineering and Mathematics
Transportation Distribution and Logistics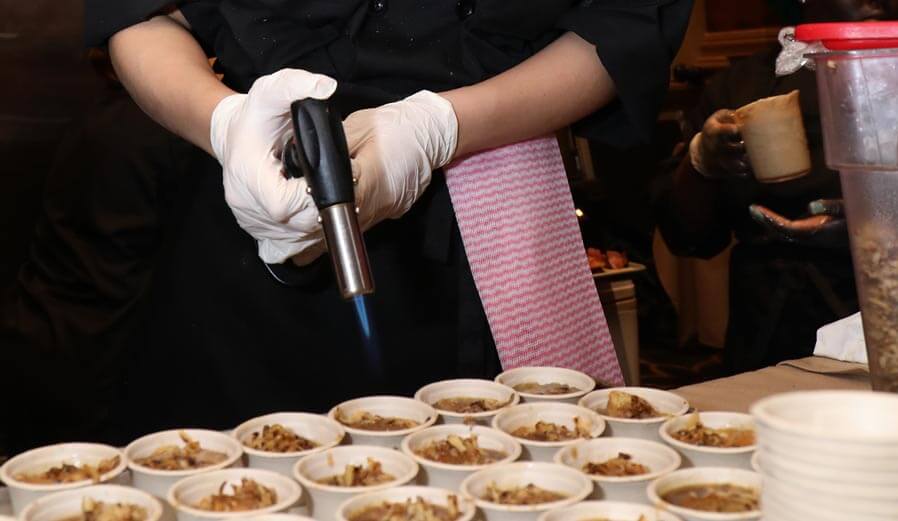 For Adults
​Essex County Schools of Technology offers a range of options for adult learners. The Skilled Trades Preparatory programs are designed to provide students with entry-level skills in a one-year period. Apprenticeship programs and professional certifications are also housed under these programs. A focused Culinary Arts Program prepares students in a state-of-the-art kitchen. The Adult Basic Education program offers High School Equivalency (HSE), formerly GED, and English as a Second Languages (ESL) courses.
Adult Programs
Adult High School
Adult High School Equivalency Exam
Apprenticeship Programs
Automotive Technology
Carpentry
Cosmetology
CPR – Basic Life Support
Culinary Arts
English as a Second Language
OSHA
Plumbing
Security – SORA certification
ServSafe Food Handler
Welding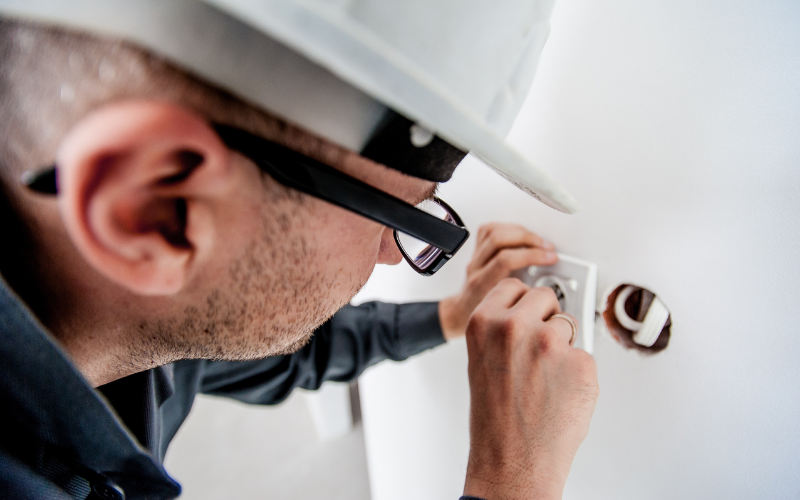 Essex County - Donald M. Payne Sr. Tech
498 – 544 West Market Street
Newark, New Jersey 07107
Essex County - Newark Tech
209 Franklin Street
Bloomfield, NJ 07003
Essex County - West Caldwell Tech
620 Passaic Avenue
West Caldwell, New Jersey 07006
Administration
Essex County Leroy F. Smith, Jr.
Public Safety Building
60 Nelson Place, 1st Floor North
Newark, New Jersey 07102
973-412-2050
News From Essex County Schools of Technology