NJ county vocational-technical schools help high school students determine early on if they have a passion for teaching.
Many county vocational-technical schools offer programs in early childhood education that enable students to prepare for careers in education and earn industry certifications. Some even operate state-licensed preschool programs that give high school students opportunities to put their learning into practice with young children.
Hunterdon County Vocational School District offers a two-year program where students learn in an onsite laboratory preschool and then through internships in local K-12 school districts. Students also can earn college credits through Raritan Valley Community College. Union County Vocational-Technical School District offers a Teacher Academy, where students earn college credits from Kean University.
Why Education?
A career you can take pride in; you will make a difference in students' lives and can join New Jersey's #1 nationally ranked public schools
New Jersey has prioritized expanding free preschools across the state to provide high quality education to underserved populations
Early childhood/elementary education accounted for more than 1.9 million jobs in 2020
Preschool employment projected to grow by 18% between 2020-2030
Kindergarten/elementary school employment projected to grow 7% between 2020-2030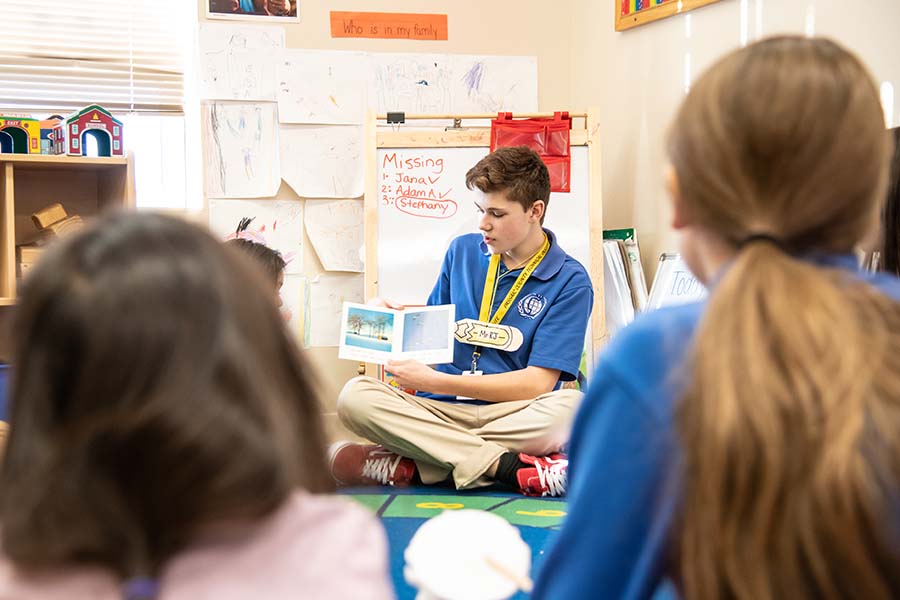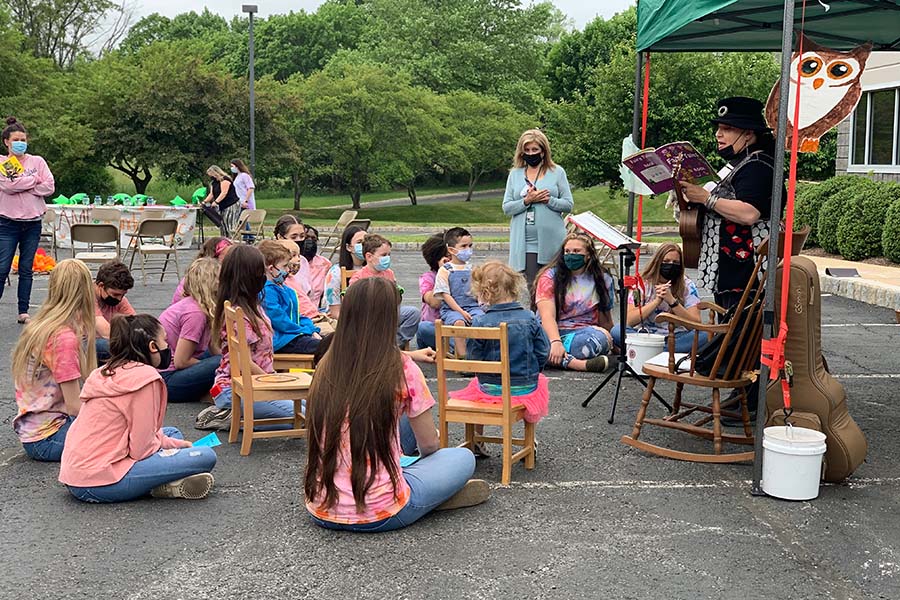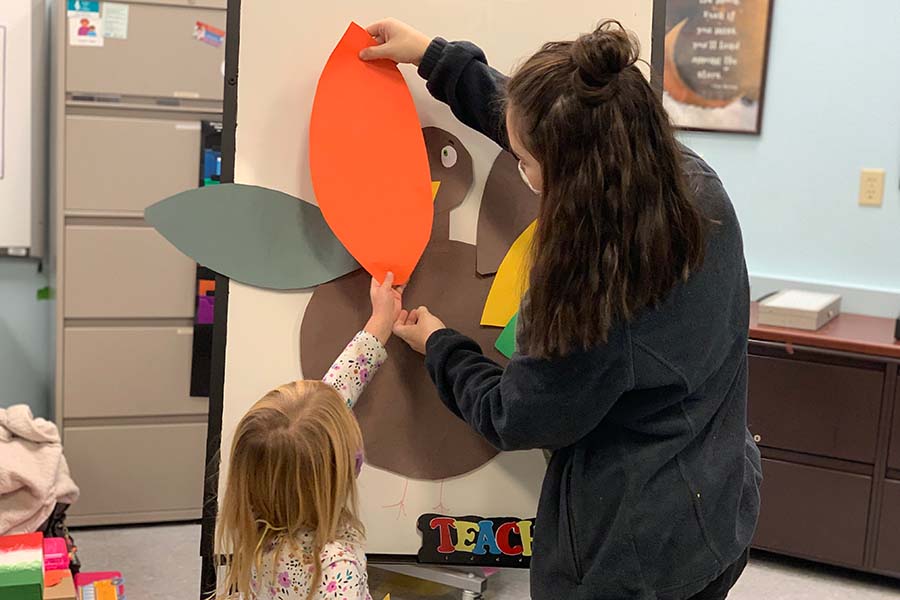 Career pathways in this area include:
Early childhood specialist
For Students And Parents:
To see what teaching and early childhood education programs your county vocational-technical school offers, find your school.
For Adult Students:
To find childcare and early education programs at county vocational-technical schools near you, use the "Find Adult Career Programs" tool.
For More Information About Careers In Teaching and Early Childhood Education:
Teaching and Early Childhood Education News