​In today's high-tech world, a career in the automotive industry means working with computers as much as with wrenches. And as the demand for hybrid and electric cars increases, technical knowledge and skills are more important than ever.
County vocational-technical schools offer industry-driven, hands-on training to repair and maintain the mechanical and electrical systems powering today's vehicles. The schools operate state-of-the-art automotive technology shops, and many give students the opportunity to do "live work" on staff and community members' cars.
As students in county vocational-technical schools learn and train, they simultaneously work toward certifications necessary for a career in the automotive industry through the Automotive Service Excellence (ASE) Education Foundation. ASE program accreditation ensures that automotive technology programs stay aligned with industry expectations and new technology.
Why Automotive and Engine Technology?
Career allows you to work with your hands, put problem-solving skills to work, and operate in a variety of settings
Accounts for 700,000+ jobs
Projected 69,000 openings each year, on average, mostly due to retirements or employees leaving the profession
Demand expected to continue increasing, with Tech Force Foundation projecting a shortage of 642,000 auto, diesel, and collision technicians by 2024
Average hourly wage exceeds $21 an hour in most settings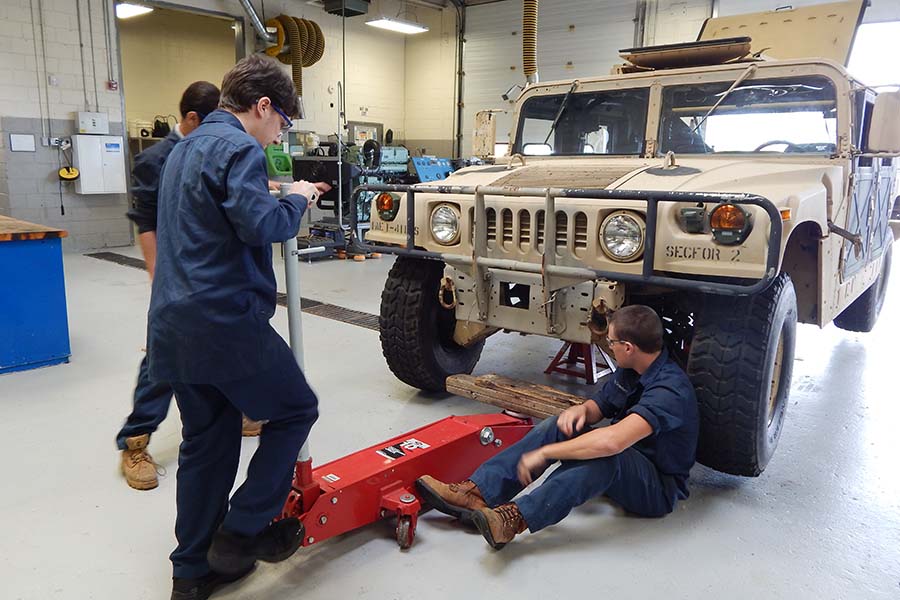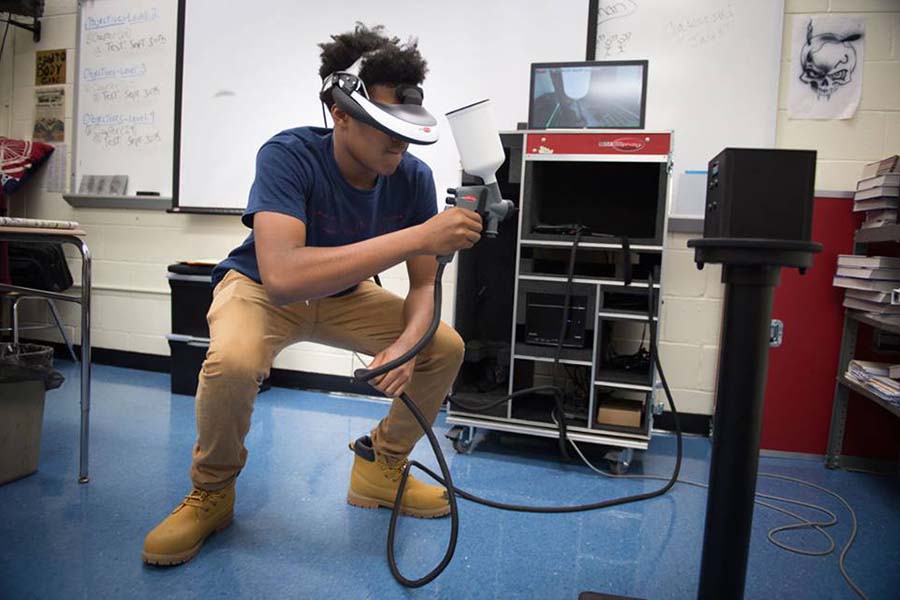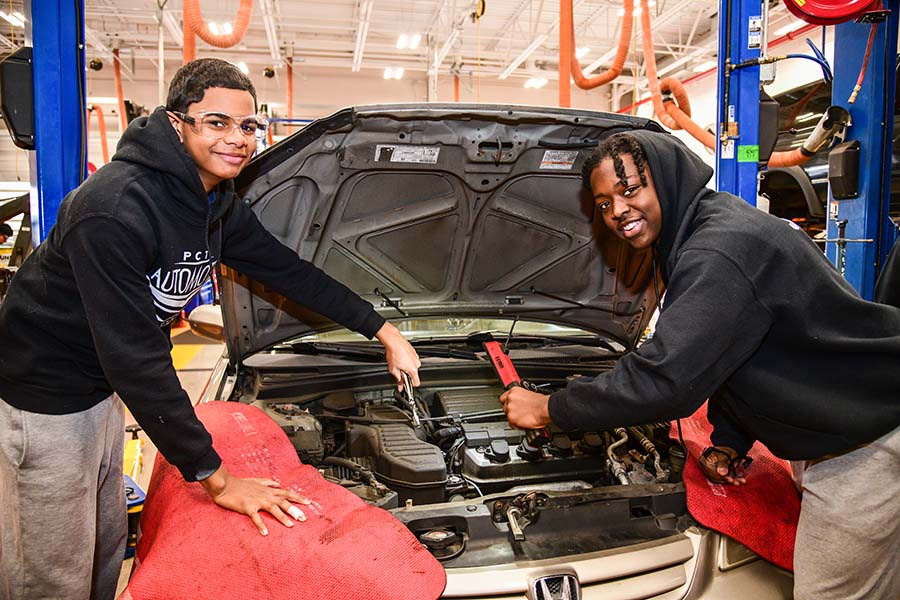 Career pathways in this area include:
Aviation engineer or technician
Auto body repair technician
Automotive technician/mechanic
Industrial machinery mechanic
Motorcycle and small engine technician
For Students And Parents:
To see what automotive and engine technology programs your county vocational-technical school offers, find your school.
For Adult Students:
To look for specific automotive and engine technology programs at county vocational-technical schools near you, use the "Find Adult Career Programs" tool.
For More Information About Careers In Automotive and Engine Technology: