Labor unions have long valued apprenticeship as their primary mechanism for training the future workforce. Today, the ability to earn while you learn is growing beyond construction trades, and many employers are embracing paid apprenticeships that combine on-the-job training with classroom learning.
Apprenticeship is a pathway to highly skilled, well-paid technical careers. And, it often includes the opportunity to earn college credits – or even a degree – paid for by employer sponsors.
Registered apprenticeship is a federal program overseen by the US Department of Labor, which identifies apprenticeable occupations and sets standards to ensure consistency and quality in on-the-job training and classroom instruction. 
County vocational-technical schools support apprenticeship opportunities in two major ways:
Pre-apprenticeship programs that prepare students for successful entry into paid apprenticeships, often with advanced standing; and
Evening classes for adult apprentices to support and extend their on-the-job training (students must be employed as an apprentice).
Why Apprenticeships?
Among those who complete an apprenticeship, 94% remain employed
Average salary for those completing an apprenticeship is $70,000
Combines classroom learning with paid, on-the-job learning; added benefits include mentors and industry-valued credentials
Often includes opportunities to earn college credits or a degree, paid for by employer
Opportunities to "earn as you learn" expand across advanced manufacturing, construction, cybersecurity, energy, engineering, healthcare, hospitality, information technology, financial services, and transportation, among other sectors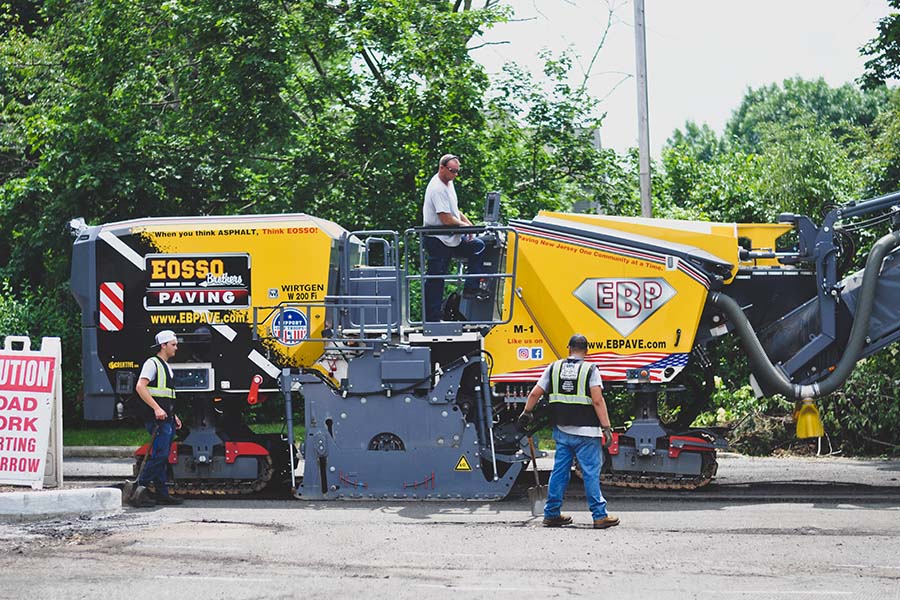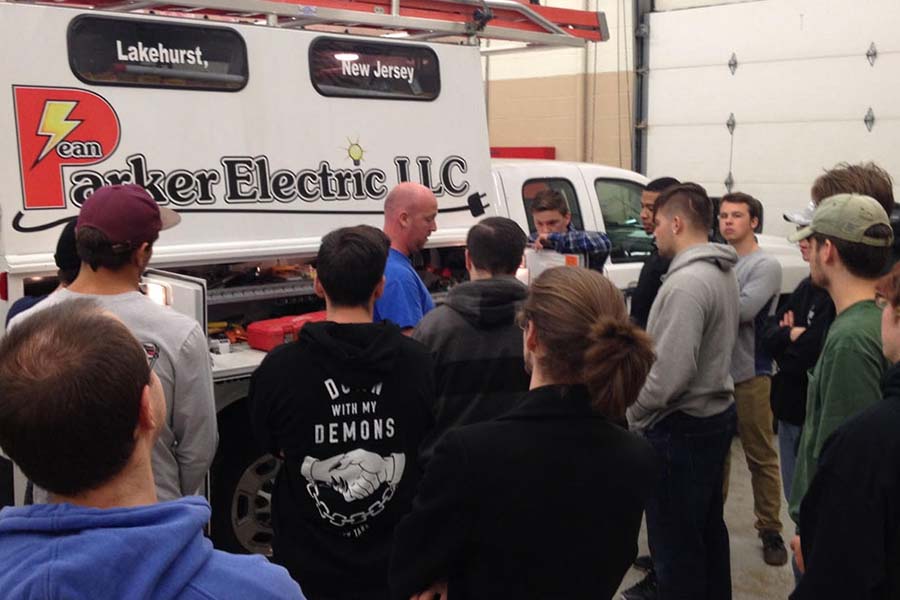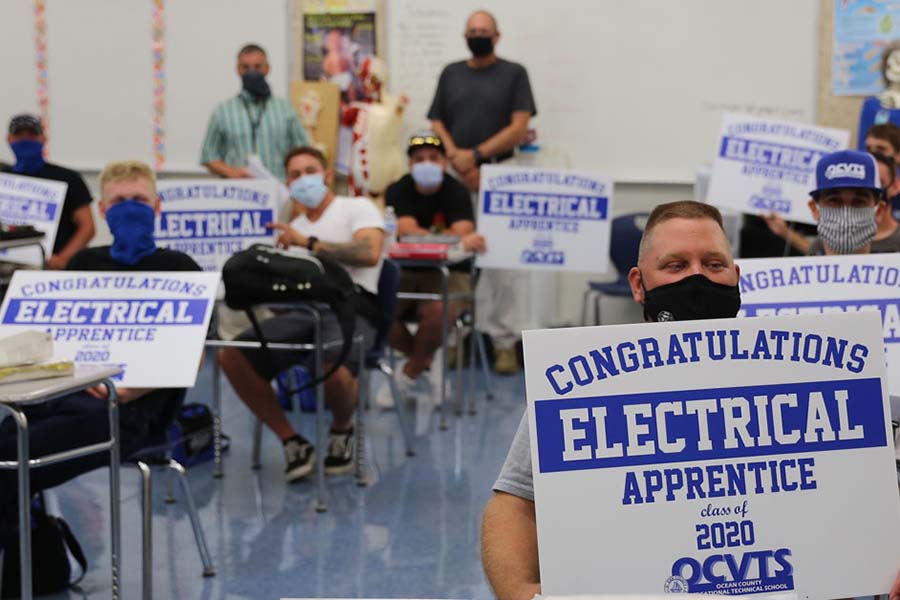 Some career pathways that include apprenticeship are:
Construction trades (plumbing, electrical, carpentry, HVAC, welding)
For More Information about Apprenticeships: