Pursue Your Passion. Experience Real-World Learning.
Discover what career and technical education can do for you.
New Jersey's county vocational-technical schools are the choice for students who want more out of high school. Get a head start on college and careers. Learn more
Do you need a better-paying job, a new career or a technical certification? New Jersey county vocational-technical schools offer full- and part-time training programs. Learn more
New Jersey county vocational-technical schools help employers prepare high school and adult students for the jobs of today and tomorrow. Learn more
Thanks to partnerships with colleges and industry, today's CTE programs give students the academic and technical skills they need to succeed in all types of careers. Learn more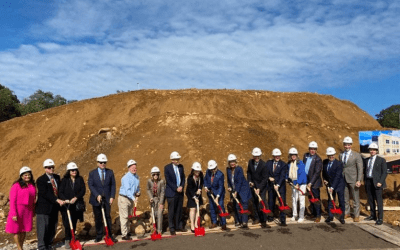 The Denville-based Morris County Vocational School District (MCVSD) and the County College of Morris (CCM) held a groundbreaking ceremony on Sept. 27 for a new Career Training Center. The joint endeavor will open doors and improve lives by enabling Morris County students to pursue in-demand educational and career pathways while earning high school and college credits simultaneously, said the schools.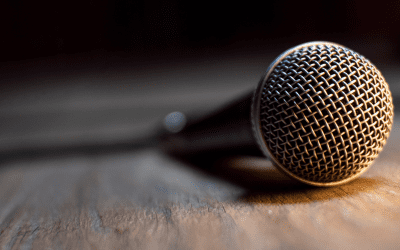 Stephanie Ruhle of MSNBC recently spoke at the seventh annual Middlesex County Business Summit at the New Brunswick Performing Arts Center, where she emphasized the importance of vocational-technical programs. "Workforce development is the most important thing if you care about social change, care about economic development, care about how people can rise up from the bottom — that starts with getting into the foundation of a great education," she said.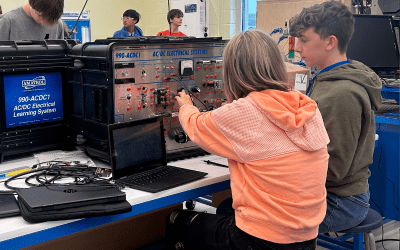 There has been a "strong resurgence of career and technical education programs in manufacturing," according to Jackie Burke, executive director of the New Jersey Council of County Vocational-Technical Schools. The organization and its 21 member districts "are helping to build a pipeline of next-generation manufacturing employees by both spreading awareness about the field, including what it is and the growing career opportunities in it, as well as expanding training programs to help students prepare for these opportunities," Burke added.