Pursue Your Passion. Experience Real-World Learning.
Discover what career and technical education can do for you.
New Jersey's county vocational-technical schools are the choice for students who want more out of high school. Get a head start on college and careers. Learn more
Do you need a better-paying job, a new career or a technical certification? New Jersey county vocational-technical schools offer full- and part-time training programs. Learn more
New Jersey county vocational-technical schools help employers prepare high school and adult students for the jobs of today and tomorrow. Learn more
Thanks to partnerships with colleges and industry, today's CTE programs give students the academic and technical skills they need to succeed in all types of careers. Learn more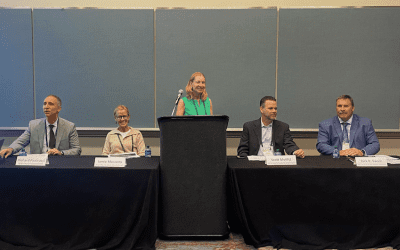 Student voices emphasized how work-based learning has helped prepare them for future career success during a recent presentation by county vocational-technical school leaders at New Jersey School Board Association's (NJSBA) Workshop 2023.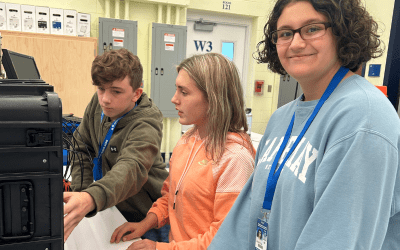 This fall, 26 freshmen became the first students enrolled in Gloucester County Institute of Technology's Academy of Advanced Manufacturing and Applied Science. The high school program is housed in a brand-new, 25,760-square-foot building.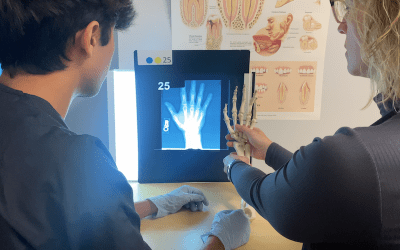 Of the state's over one million public school students who went back to school this fall, about 34,000 are enrolled in career-focused programs in the county vocational-technical school districts. Enrollment in these schools has grown by about 23% over the past two decades and by about 6% over the past nine years, according to the New Jersey Council of County Vocational-Technical Schools.