Pursue Your Passion. Experience Real-World Learning.
Discover what career and technical education can do for you. 
New Jersey's county vocational-technical schools are the choice for students who want more out of high school. Get a head start on college and careers. Learn more
Do you need a better-paying job, a new career or a technical certification? New Jersey county vocational-technical schools offer full- and part-time training programs. Learn more
New Jersey county vocational-technical schools help employers prepare high school and adult students for the jobs of today and tomorrow. Learn more
Thanks to partnerships with colleges and industry, today's CTE programs give students the academic and technical skills they need to succeed in all types of careers. Learn more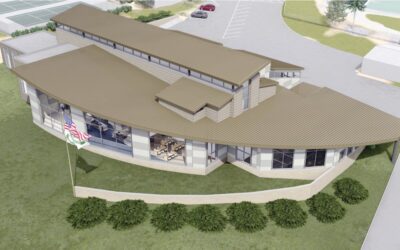 A year after Hunterdon County Vocational School District received a $15 million Career and Technical Education (CTE) expansion grant, the district was awarded another $3.75 million from a second round of funding. The additional funding will support a new Electrical...