Pursue Your Passion. Experience Real-World Learning.
Discover what career and technical education can do for you.
New Jersey's county vocational-technical schools are the choice for students who want more out of high school. Get a head start on college and careers. Learn more
Do you need a better-paying job, a new career or a technical certification? New Jersey county vocational-technical schools offer full- and part-time training programs. Learn more
New Jersey county vocational-technical schools help employers prepare high school and adult students for the jobs of today and tomorrow. Learn more
Thanks to partnerships with colleges and industry, today's CTE programs give students the academic and technical skills they need to succeed in all types of careers. Learn more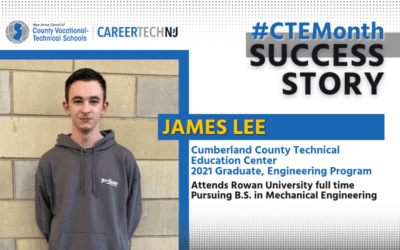 As an alumnus of Cumberland County Technical Education Center's (CCTEC) engineering program, James Lee reflects on the important guidance he received as a high school student. The freedom to explore, combined with technology and instructors aiding that exploration, helped him set clear college and career goals.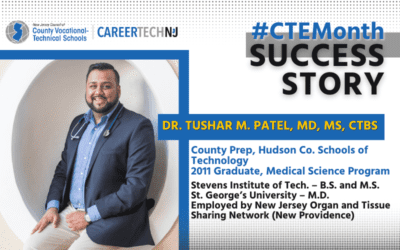 Dr. Tushar M. Patel, MD, MS, CTBS, had the unique opportunity to begin studying medicine at a young age. He attended County Prep High School's medical science program from 2007-2011, which helped him jump a step or two ahead on his career path to becoming a doctor.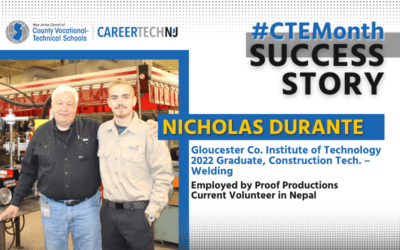 Nicholas Durante, of Swedesboro, is putting his own career on hold to help others. The 2022 Gloucester County Institute of Technology (GCIT) graduate has joined the International Volunteer HQ (IVHQ), a New Zealand-based organization, to spend eight weeks in Nepal.