Pursue Your Passion. Experience Real-World Learning.
Discover what career and technical education can do for you.
New Jersey's county vocational-technical schools are the choice for students who want more out of high school. Get a head start on college and careers. Learn more
Do you need a better-paying job, a new career or a technical certification? New Jersey county vocational-technical schools offer full- and part-time training programs. Learn more
New Jersey county vocational-technical schools help employers prepare high school and adult students for the jobs of today and tomorrow. Learn more
Thanks to partnerships with colleges and industry, today's CTE programs give students the academic and technical skills they need to succeed in all types of careers. Learn more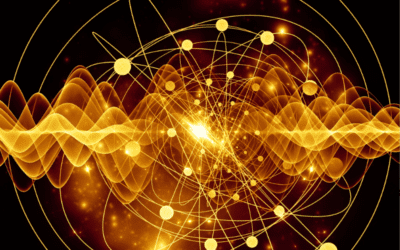 A Princeton University-led collaboration to drive economic and technological advancements in photonics — the branch of science that includes lasers, optical fibers and cutting-edge light-based innovations — has been awarded a development grant from the National Science Foundation's Regional Innovation Engines, or NSF Engines, program. The NJ Council of County Vocational-Technical Schools is among the collaborators.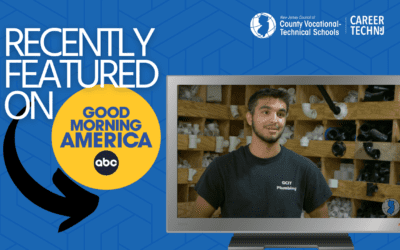 May 1 is the deadline many students are facing to accept their college of choice but more and more students are opting for an education alternative or an apprenticeship.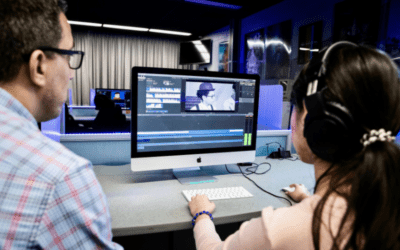 New Jersey has earned the designation "Hollywood East" with a growing number of location shoots, studios and sound stages. Maximizing these spaces takes skilled employees both in front of and behind the cameras. Luckily, New Jersey has a homegrown talent pipeline fed by county vocational-technical schools.