Middlesex County Magnet Schools
High School
Middlesex County Magnet Schools foster an educational learning environment that prepares students for the academic and career education they need to be productive and prepared in the 21st century. The district offers 21st century career programs for the 21st century learner. It also offers career programs for students with special needs. A wide variety of programs are available for adult learners, too.
High School Programs
Agriculture and Ornamental Horticulture
Agriscience 
Allied Health
Architecture
Automotive Collision Repair Technology
Automotive Technology
Biomedical Sciences
Building Services and Maintenance Mechanics
Building Trades
Business Technology
Carpentry
Civil and Mechanical Engineering
Computer Assisted Drafting (CAD)
Computer Systems Technology
Cosmetology
Culinary Arts and Baking
Digital Media 
Dry Cleaning and Apparel Services
Electrical
Electrical and Computer Engineering
Food and Health Technology
Graphic Arts and Design
Health Services
Heating, Ventilation, Air Conditioning & Refrigeration
Machining
Multimedia Art and Design
Performing Arts – Dance, Theater, Digital Filmmaking
Science, Mathematics and Engineering Technologies
Specialized Programs for students with special needs
Supermarket Careers and Culinary Assisting
Welding
Middle School Program
8th Grade Career Choices program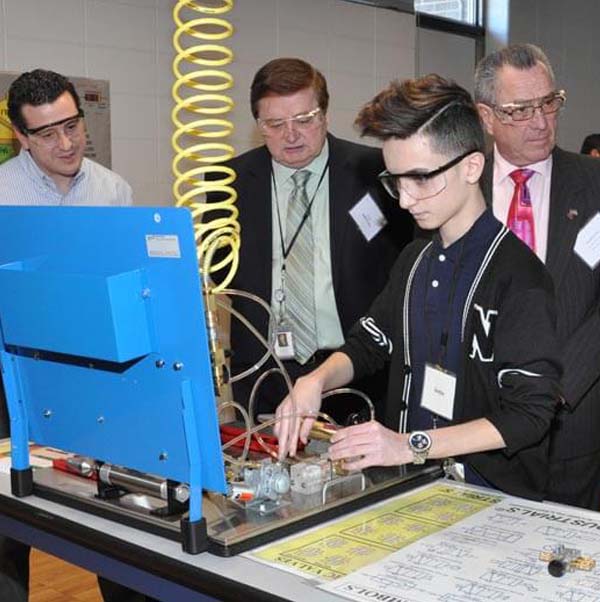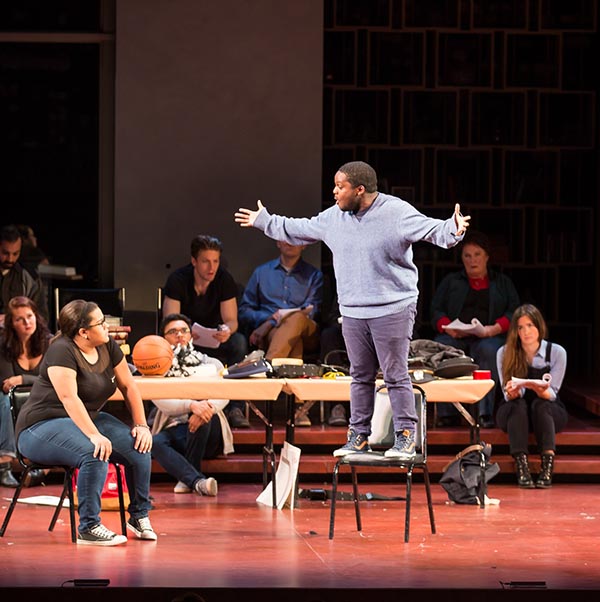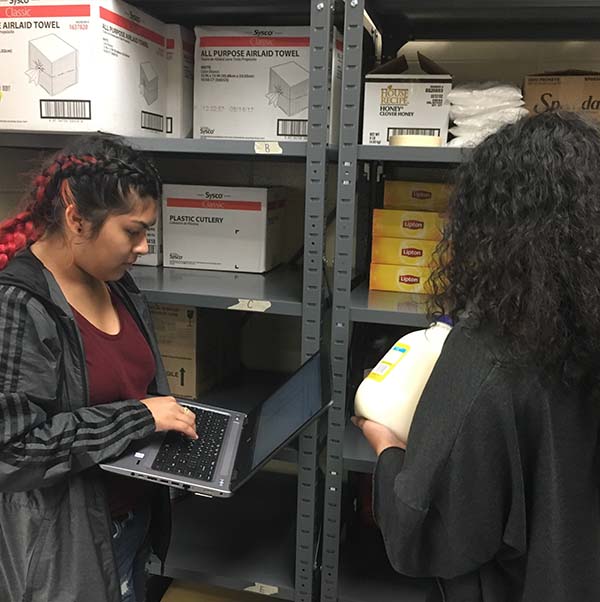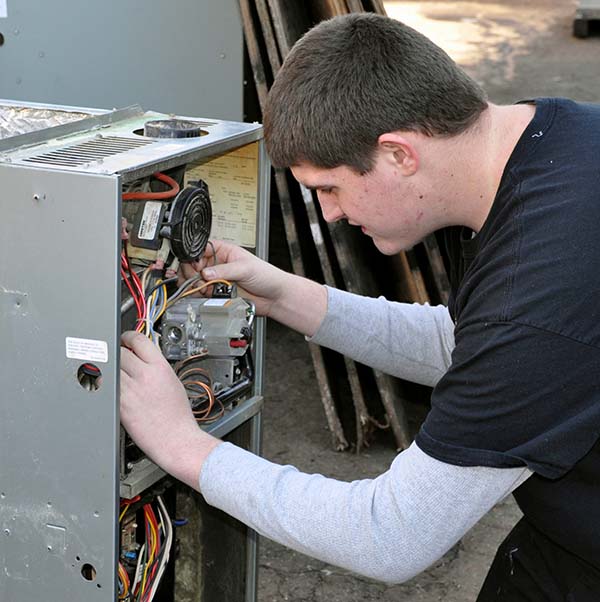 For Adults
Adult Education at Middlesex County Magnet Schools is dedicated to its role in the county to provide outstanding post-secondary career skills training. The district's Adult Education program includes Adult Evening School, certificate programs, apprenticeship training, and practical nursing. With a range of options available to post-secondary and adult learners, Middlesex County Magnet Schools welcomes students interested in changing careers, upgrading present skills, or beginning down a career path for the first time.
Adult Programs
3D Printing and Digital Fabrication
Apprenticeship Programs
Automotive Technology
Computer Applications for Business
Construction
Cosmetology
Culinary Arts
Electrical Trades
HVAC/R
Machinist
Microsoft Office Applications
Nursing – Licensed Practical Nursing
OSHA
Plumbing
Welding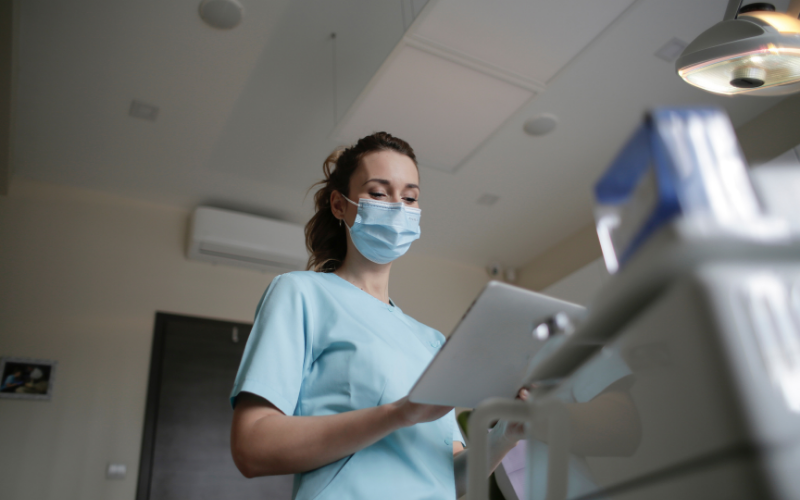 East Brunswick Vocational and Technical School
112 Rues Ln
East Brunswick, NJ 08816
Piscataway Vocational and Technical School
21 Suttons Lane
Piscataway, NJ 08854
Perth Amboy Vocational and Technical School
457 High Street
Perth Amboy, NJ 08861
Edison Academy for Science, Mathematics and Engineering Technologies
100 Technology Drive
Edison, NJ 08820
Woodbridge Academy for Allied Health and Biomedical Sciences
1 Convery Blvd
Woodbridge, NJ 07095
News From Middlesex County Magnet Schools