Ocean County
Vocational Technical School
High School
Ocean County Vocational Technical School provides an intensive and immersive educational experience aligned with the current and emerging demands of business, industry, and advanced education. The district instills the knowledge, skills, and competencies required for students to experience success in entering the workforce, advancing along a career pathway, and achieving career aspirations. Students often build on the strong foundation they achieve in high school to pursue a college degree or additional training and certifications. OCVTS also offers accelerated and evening programs for adult learners.
High School Programs
Automotive and Diesel Engine Technology
Building Construction Technology
Child Care Professions
Collision Repair
Computer Science
Computer Service Repair
Cosmetology
Culinary Arts
Custom Woodworking and Design
Design and Visual Communications
Electrical Trades
Fashion Merchandising and Design
Health Sciences and Fitness Technologies
Heating, Ventilation, Air Conditioning and Refrigeration (HVAC-R)
Heavy Equipment Operator
Law and Public Safety
Manufacturing Engineering
Marine Academy of Technology and Environmental Science (MATES)
Marine Engine Service
Medical Skills and Related Health Careers
Performing Arts
Plumbing, Pipefitters, Steamfitters and Fire Suppression Systems
Pre-engineering
Specialized Programs for students with special needs
Welding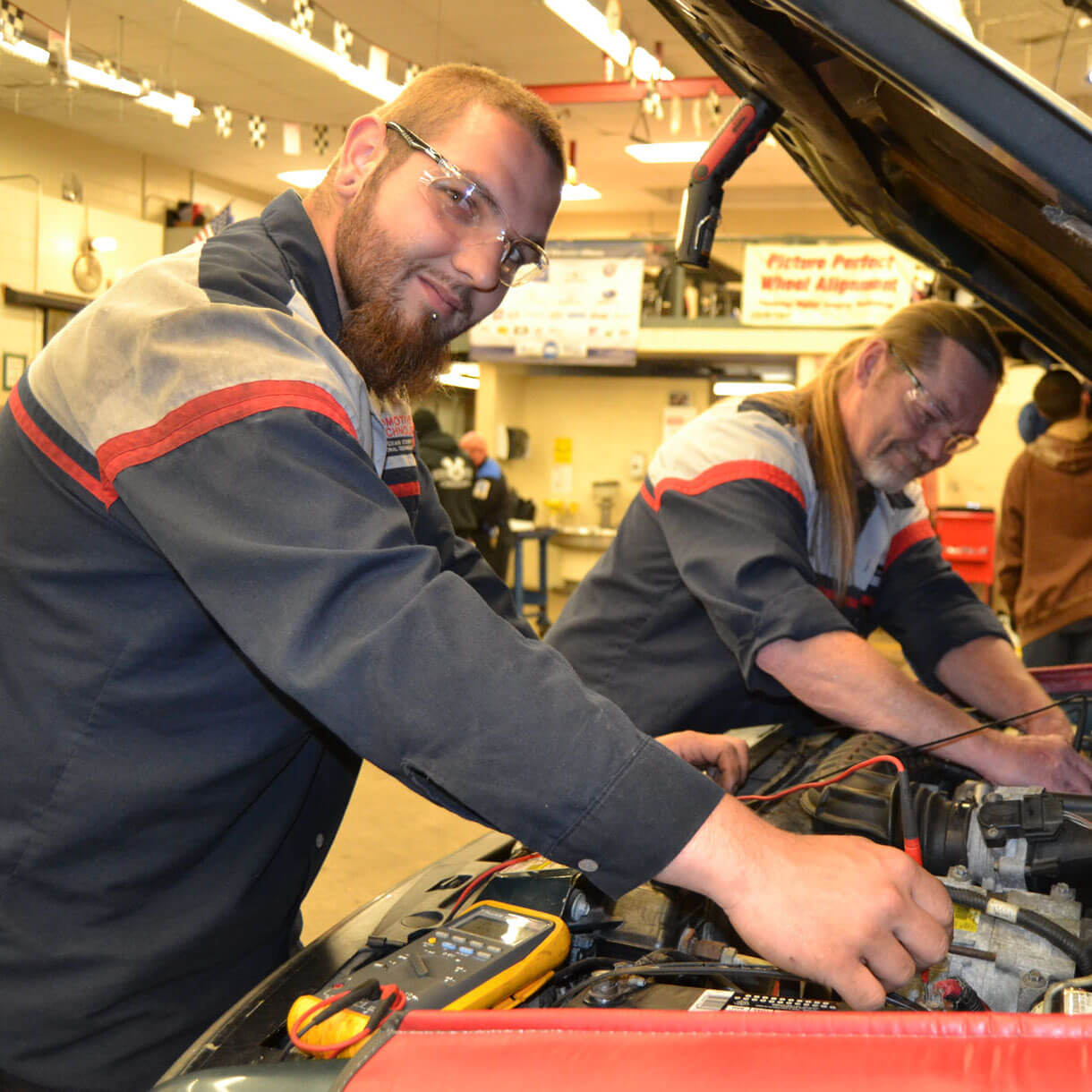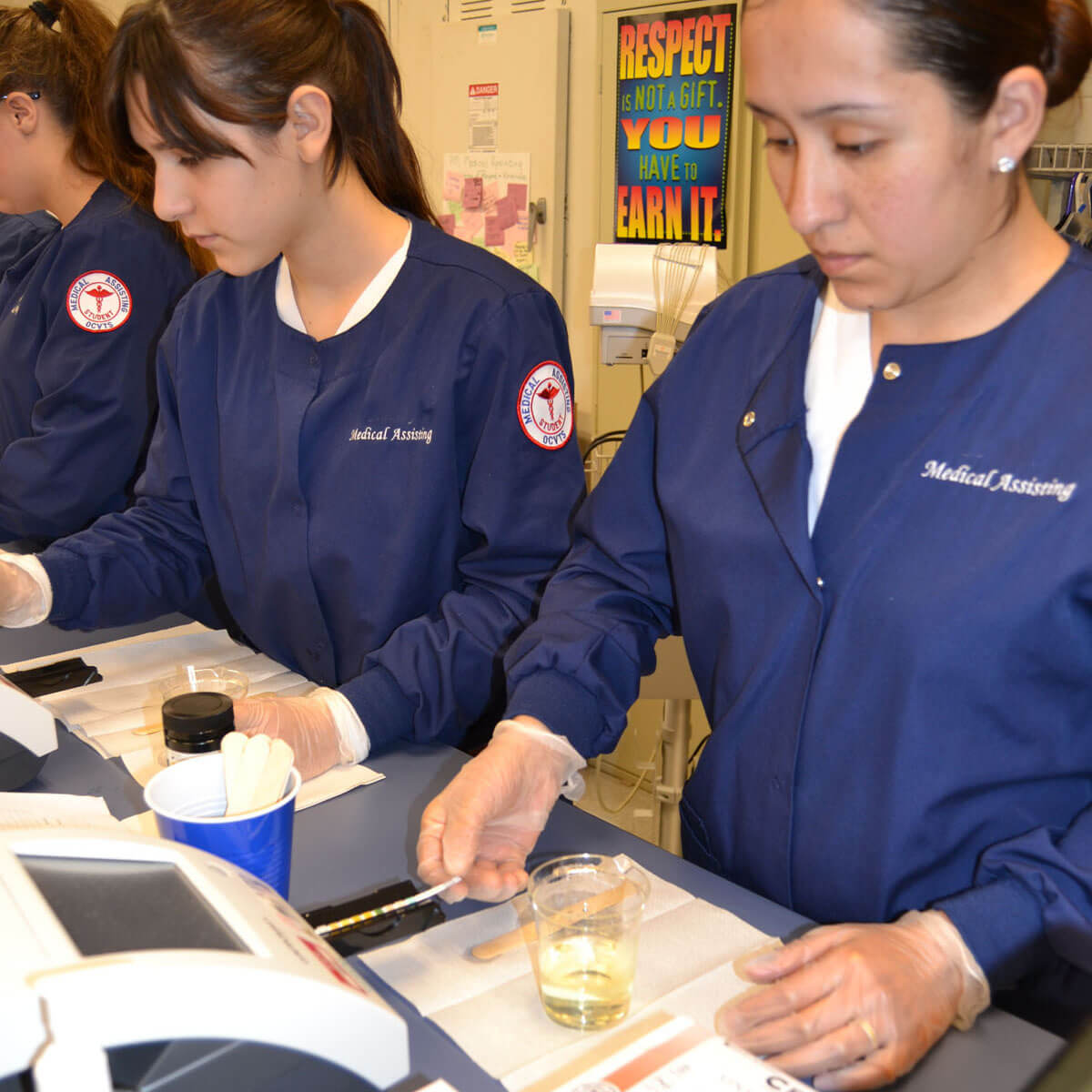 For Adults
The Ocean County Vocational Technical School Adult Division offers several flexible options to support career advancement or the start of a new career. Daytime, twilight, and evening hours may be available, depending on the program. Apprenticeship programs are also offered, connecting classroom learning and on-the-job training to prepare students with the skills needed to enter the workforce in a specific trade or occupation.
Adult Programs
A+ Certification
Apprenticeship Programs
Audio Technology
Automotive Collision Repair
Automotive Technology
Black Seal Boiler Operator
Boat Captain's License
Carpentry
Computer Aided Drafting and Design (CADD)
Computer and Information Technology
Construction
Construction – Heavy Equipment Operator
Construction – New Home
Cosmetology
CPR – Basic Life Support
Culinary Arts
Dental Assisting
Diesel Technology
Electrical Trades
Health and Fitness Technology
HVAC/R
Machinist
Manufacturing Technology
Marine and Small Engine Maintenance and Technology
Medical Assisting
Medical Billing and Coding
Medical Terminology
Nursing – Licensed Practical Nursing
Pharmacy Technician
Phlebotomy
Plumbing
Water and Wastewater Operations
Welding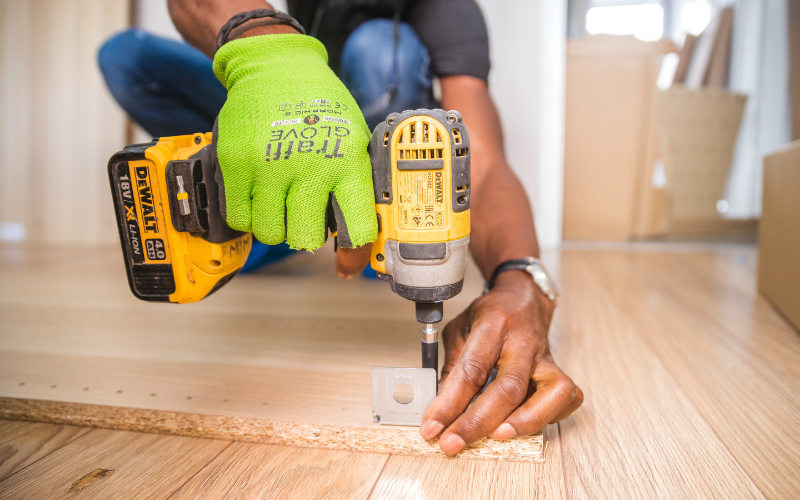 Brick Center
350 Chambers Bridge Road
Brick, New Jersey 08723
Cuisine on the Green, the Ocean County Center for Culinary Arts
261 Country Club Boulevard
Little Egg Harbor, New Jersey 08050
Jackson Center
850 Toms River Road
Jackson, New Jersey 08627
Grunin Performing Arts Academy
1 College Drive, Bldg. #12
Toms River, NJ 08754
Marine Academy of Technology & Environmental Science
195 Cedar Bridge Road
Manahawkin, New Jersey 08050
Toms River Center
1299 Old Freehold Road
Toms River, New Jersey 08753
Waretown Center
423 Wells Mills Road (Route 532)
Waretown, New Jersey 08758
Administrative Location:
137 Bey Lea Road
Toms River New Jersey 08753
(732) 240 6414
News From Ocean County Vocational Technical School